Waterloo-Cedar Falls Symphony Returns to Concert Hall with "Bang" in September | Local News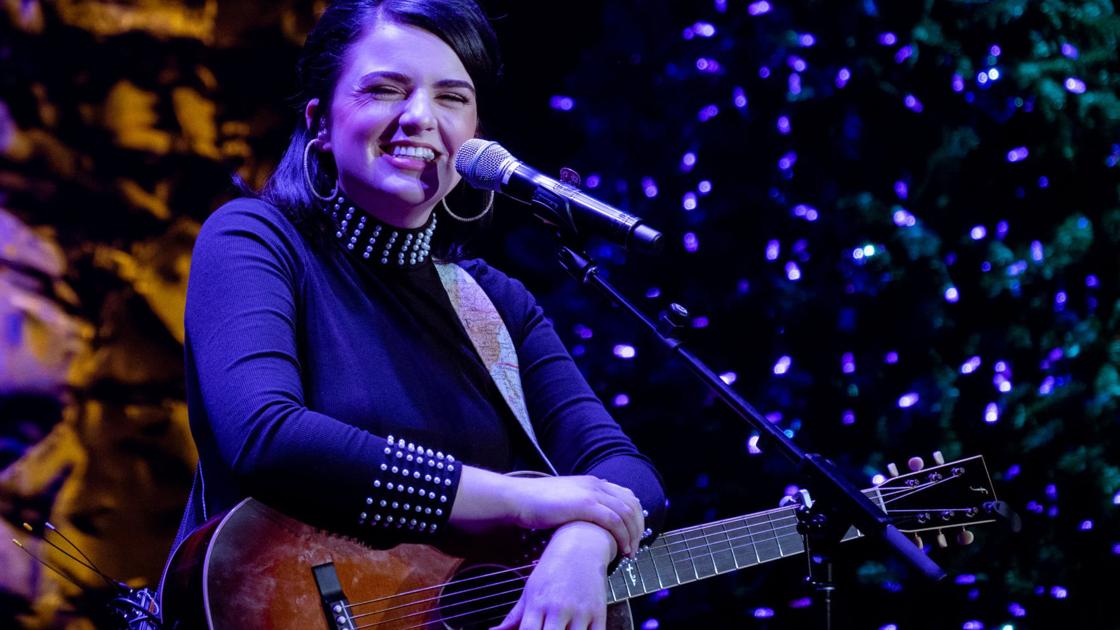 On October 16, the orchestra returns to the Brown Derby Ballroom in downtown Waterloo with a small ensemble for a pair of concerts at 4 p.m. and 7 p.m. Little Night Music "), with its" lost "dance movement.
For Halloween, "Villains & Superheroes" at 7 pm on October 30 at the Gallagher Bluedorn will feature music from the "Superman" and Marvel films alongside orchestral epics by Tchaikovsky, Stravinsky, Mozart and others.
"It seems that in popular entertainment classical music is always associated with bad guys. So we will try to understand why and how the tradition of classical music has such a great influence. The bold and brash orchestral writing style for concert halls has integrated right into the movies and is such a great connection, "Weinberger said.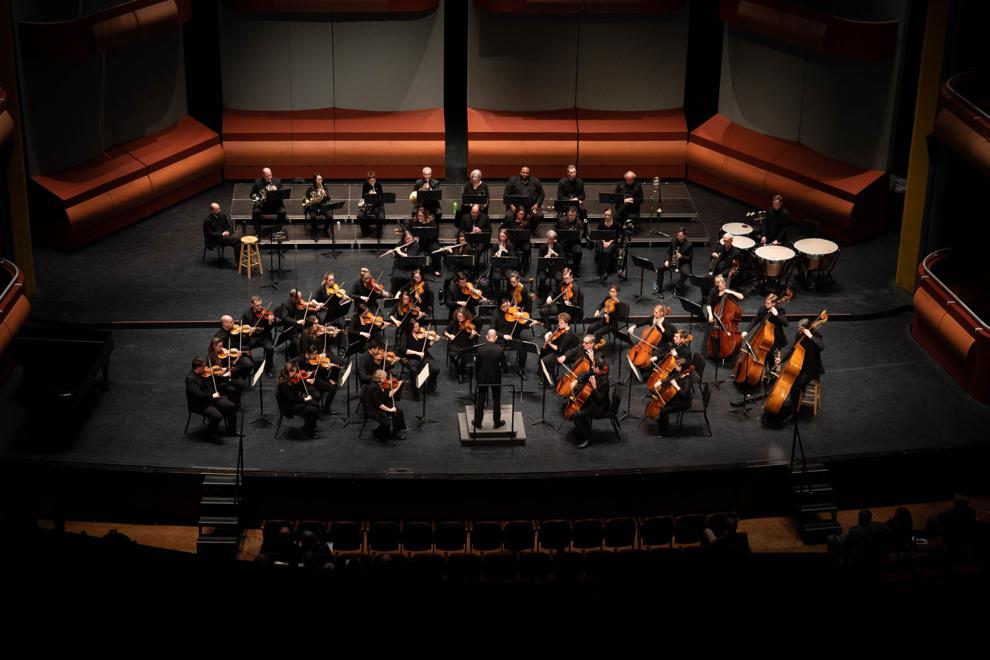 Homegrown talent with a national celebrity – Clarksville's own Maddie Poppe – headlining the 8 p.m. New Years Eve pops concert on December 31 at the Gallagher Bluedorn. Poppe will be accompanied in new orchestral arrangements. There are also selections from "The Nutcracker Suite" and vacation favorites such as "Sleigh Ride" and "A Charlie Brown Christmas".
"It's nice to mix things up a bit and it's an amazing opportunity for us to show people what we're doing. Maddie will be playing with the orchestra and doing solo work, and we'll be playing music appropriate for the season and setting, "Weinberger said.