UNCSA student to make a tutu for the principal dancer of the Royal Ballet of London | Arts & Theater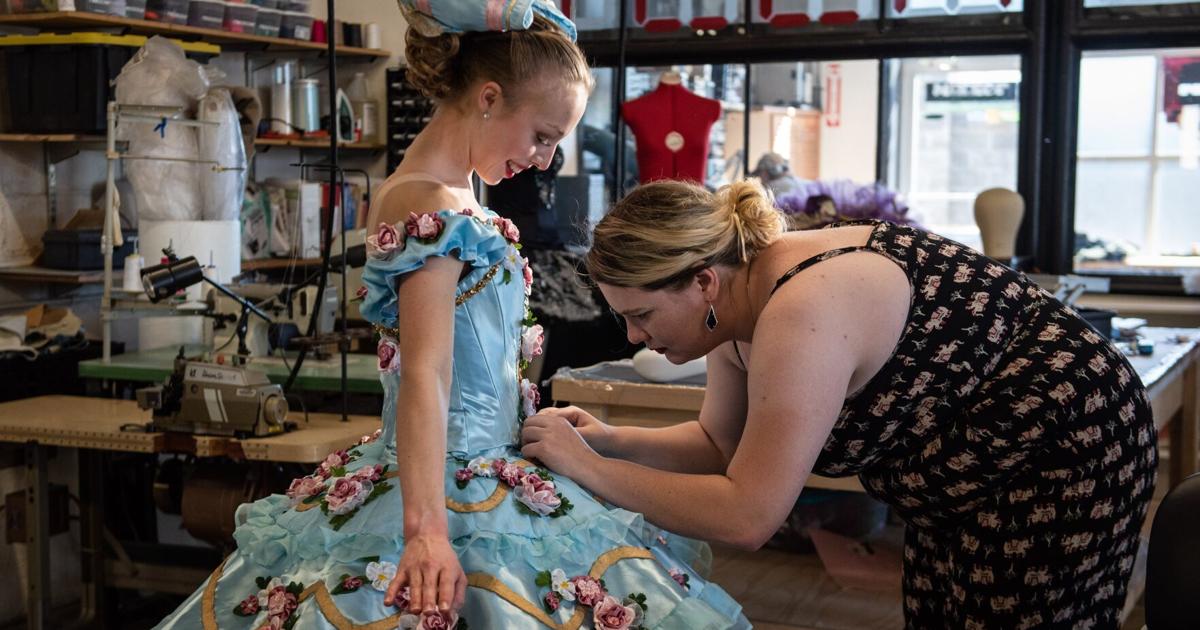 "I was so happy," Anderson said.
Her first cold call was to Grant Spencer of GTLS Designs in 2012, asking if she could be his intern.
"I just realized that I needed to broaden my horizons," Anderson said.
She says she grew up in a conservative and very sheltered environment.
"I really had no real-world experience," she said.
She became Spencer's intern, saying he gently nudged her to expand her horizons and challenged her to think bigger.
After attending Parsons The New School for Design's summer sewing intensive in 2015, Anderson cold-called the late Travis Halsey, a ballet costume designer, about being his intern in Chicago, and he accepted.
She moved to Chicago in 2016 and was somewhat homeless.
"It was my first time encountering the real world," she said.
Anderson also called the UNCSA Dance Costume Shop to ask to volunteer to learn more about dance costumes.
In 2017, she became the first apprentice at the UNCSA dance costume shop, she said.
She said she decided to give Winston-Salem a shot after talking to Marissa McCullough and Lisa Weller, then costume technicians for the UNCSA dance costume shop, during a meeting at the Local 27101 restaurant in the center. -City of Winston-Salem.