Toledo String Symphony Orchestra to perform at Napoleon's St. Paul's Lutheran Church | Local news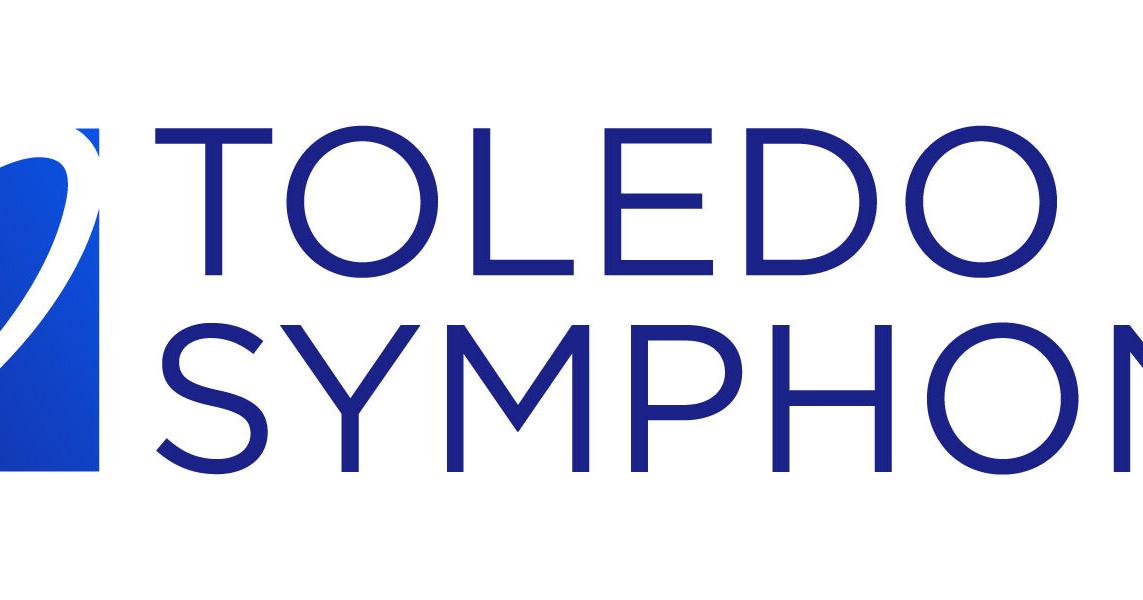 NAPOLEON – The Toledo String Symphony Orchestra will perform a Christmas concert at St. Paul's Lutheran Church in Napoleon Township on December 15 at 7:30 p.m. The church is located at 16976 County Road Q1 in Napoleon .
This will be the 10th year that St. Paul's has welcomed the orchestra to its sanctuary. There was no concert in 2020 due to the pandemic. This year for security reasons, the symphony has decided to bring only the string section of about 18 musicians.
The concert was launched in order to render a service to the community and to bring the orchestra closer to the house for the residents of the area. The Toledo Symphony Orchestra (TSO) is a community-supported organization of professional musicians and teachers who provide quality performance and music education for all.
Ticket prices are $ 20 for adults and $ 10 for K-12 students, with children four and under free. Call 419-758-3522 for ticket reservations or for more information.
Formed in 1943 as The Friends of Music and incorporated in 1951 as the Toledo Orchestra Association, Inc., the TSO has grown from a core of 22 part-time musicians to a regional orchestra that employs 69 professional musicians who consider TSO as their main employer. , as well as many additional players each year as required by the repertoire.
On January 1, 2019, the Toledo Symphony and the Toledo Ballet officially merged to form the Toledo Alliance for the Performing Arts (TAPA), a new non-profit organization dedicated to providing exceptional live music and dance performances and to education for the region. This partnership promises to create new and invigorating programs, provide cost and revenue synergies in operations, and integrate the arts through shared educational missions.
The Toledo Symphony reaches over 260,000 people each year through performances and educational programs. The concert series (Masterworks, Pops, Chamber, Mozart in the Afternoon and Family Series) are the essential foundation of the orchestra's artistic mission and regularly draw people from 135 postcodes.
Educational programs, student performances and community concerts are held in schools, neighborhood churches, performing arts centers and community facilities throughout the region.
Vince Lee will lead this year's event.
With a debut at Carnegie Hall described as "mighty" and "heavy" by the New York Times, Lee is quickly establishing himself as one of today's top emerging talents. Known among his contemporaries for his dynamic performances and sharp ear, Lee's diverse musical background provides him with flexibility and perspective unique to the world of conducting.
His firm belief that he strives for the highest artistic standards, regardless of genre, venue or audience, has made him an audience favorite and popular hire for many orchestras and arts organizations across the country. Recent highlights include appearances with the Florida Orchestra, Illinois Symphony, Toledo Symphony, and Korean Symphony Orchestra in Seoul, South Korea.
During his tenure with the Cincinnati Symphony Orchestra (CSO), Lee revolutionized his role as assistant conductor. His symphonic concerts with the CSO have been critically acclaimed and his Concerts for Young People have met with unprecedented success, combining elements of heightened interactivity with high artistic standards.
This tradition has continued in his activities as a guest conductor, designing and conducting innovative and engaging concerts for thousands of spectators.
With over 200 creations to his credit, Lee has become one of the most sought-after conductors of modern compositions. Praised by critics for his "striking attention to detail" and "energetic and breathtaking performance", he has established a reputation among composers for bringing particularly stimulating music to life.
Lee is also a strong believer in passing his experiences on to the next generation of musicians and regularly appears as a guest at schools, universities, and workshops across the United States.
Lee made his professional debut in orchestral conducting at the age of 13 with the CSO, under the tutelage of Erich Kunzel. His conducting studies took him to Indiana University before being invited to study at the Juilliard School by Maestro James DePreist. After receiving his graduate degree from Juilliard, Lee's career came full circle when he won his first conducting job with the CSO.