Timothy Shi wins New Jersey Symphony Youth Orchestra's Henry Lewis Concerto Competition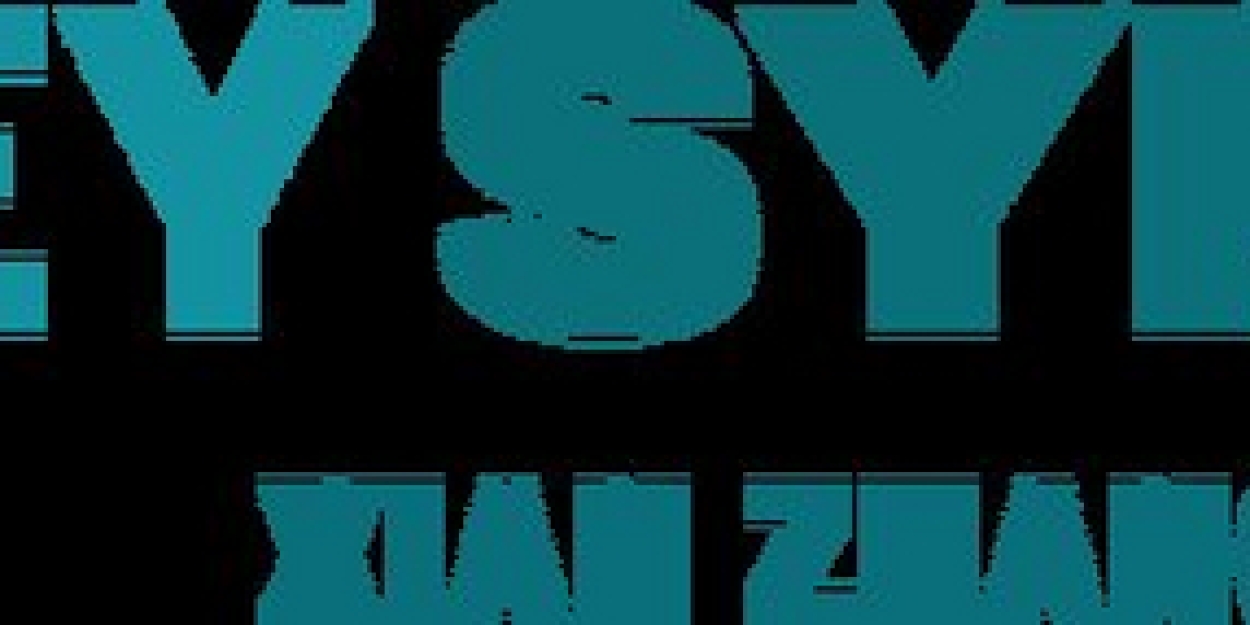 Violinist Timothy Shi has won the New Jersey Symphony Youth Orchestra's 2022 Henry Lewis Concerto Competition. Shi will join the New Jersey Symphony Orchestra in performing the first movement of Mozart's Violin Concerto No. 3 in G Major, K. 216, at the Symphony's Summer Outdoor Concerts, 24 June through July 2 in theaters across the state.
Shi is a violinist in the Academy Orchestra of the New Jersey Symphony Youth Orchestra – the most advanced of the ensembles in the program – and a freshman at Millburn High School. He began learning the violin in Ohio at age 5 under Callista Koh and studied with UT Dallas teacher Phillip Lewis and New York Philharmonic violinist Duoming Ba . A keen soloist, Shi has performed solo at the Bruno Walter Auditorium at Lincoln Center, and has been concertmaster of Sinfonia and Philharmonia at the New Jersey Youth Symphony.
Judged by the musicians of the New Jersey Symphony, the annual youth orchestra concerto competition is named after former symphony orchestra music director Henry Lewis, who became the first black music director of a major orchestra American when he took over the management of the New Jersey Symphony (1968-1976).
Shi says, "The Henry Lewis Concerto Competition is named after Henry Lewis, a black American conductor who broke down racial barriers in the musical world. Winning this competition is a confirmation of the effort I put into playing the violin and motivated me to continue. my career in music. I attended the Youth Orchestra for three years and worked with its conductors, coaches and peers in the orchestra, all of whom are talented, passionate and caring. The time I spent with them is very meaningful to me; I am honored to represent our youth orchestra program. The New Jersey Symphony is New Jersey's most prestigious professional symphony orchestra and one of the top symphony orchestras in the country. As a high school freshman playing with such a renowned orchestra for the first time, I am excited to glean insights and share experiences that will prove essential to my growth as a musician."
Shi enjoys learning romantic solo works; among these, he is particularly fond of the Violin Concertos by Sibelius and Tchaikovsky, Carmen Fantasy by Sarasate and Introduction and Rondo Capriccioso by Saint-Saëns. He also swims competitively, having placed 12th in the 400 m individual medley and 20th nationally in the 1000 yard freestyle.
The New Jersey Symphony's free outdoor concerts are June 24 at 7:30 p.m. at Branch Brook Park in Newark, June 28 at 8 p.m. at Ocean County College in Toms River, and July 2 at 7:30 p.m. at Metuchen Town Plaza in Metuchen. . The Symphony also performs at the Giralda Music and Arts Festival in Madison on June 26 at 6 p.m. José Luis Domínguez-frequent symphony conductor and artistic director of the New Jersey Symphony Youth Orchestra.
All New Jersey Symphony performances follow safety measures in partnership with venues and based on guidance provided by the CDC and the State of New Jersey.
For more information on free summer concerts and tickets for the Giralda Music and Arts Festival, visit njsymphony.org/summer.
Summer concerts
Friday 24 June, at 7.30 p.m. | Branch Brook Park in Newark (free concert)
Sunday, June 26, at 6 p.m. | Giralda Farms in Madison
Tuesday, June 28, at 8 p.m. | Ocean County College at Toms River (free concert)
Saturday July 2, at 7.30 p.m. | Metuchen Town Plaza in Metuchen (free concert)
Conductor José Luis Domínguez
Timothy Shi violin
New Jersey Symphony