'The Nutcracker' resumes Sunday in Chicago after COVID-related cancellation – NBC Chicago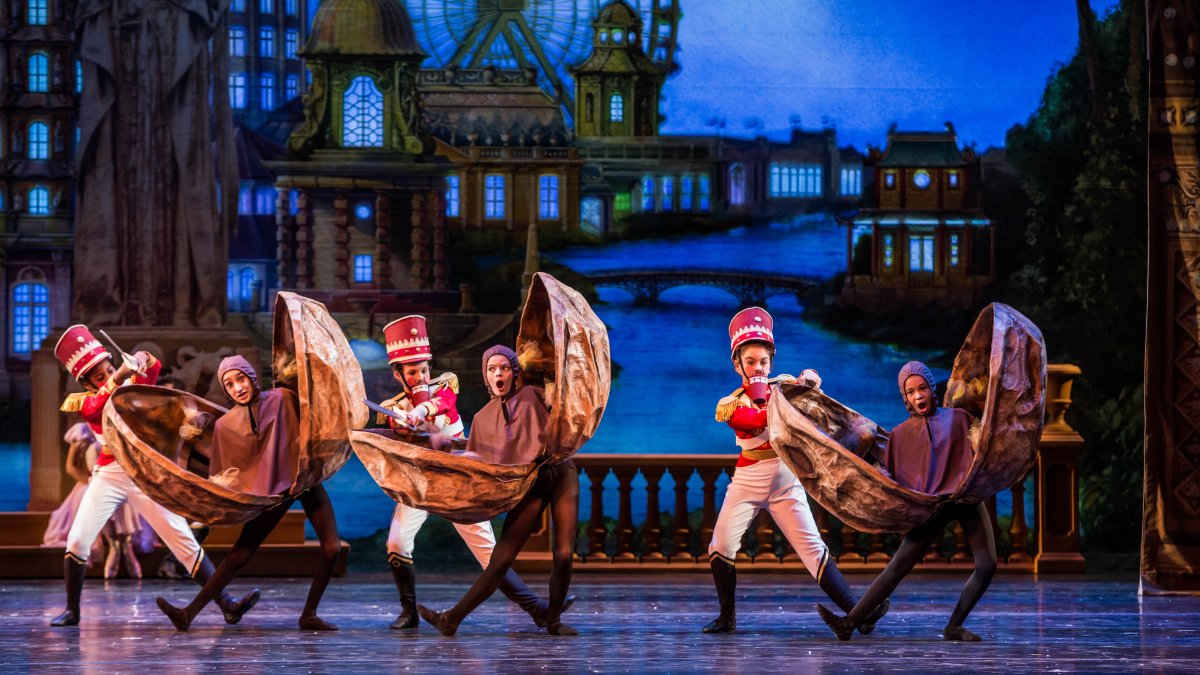 Performances of the Joffrey Ballet's holiday classic "The Nutcracker" return to Chicago's Lyric Opera House on Sunday after a groundbreaking case of COVID-19 in the company's ranks forced the cancellation of three shows.
Shows scheduled for 1 p.m. and 6 p.m. on Sunday will take place as originally scheduled, the Joffrey Ballet said in a tweet, adding that it had conducted a "thorough COVID-19 testing protocol" and determined it was safe to stick to the remaining performances scheduled until December 26. .
With the region seeing a sharp rise in COVID cases and new outbreaks emerging, shows, musicals and sporting events have been canceled throughout the Chicago area.
"The Nutcracker" canceled its Friday night performance and two scheduled for Saturday after a groundbreaking case was identified, according to a Friday night tweet.
"The health and safety of our performers, staff and members of the public remain the top priority for the Joffrey," the dance company said. "We maintain a rigorous testing and isolation protocol that has proven to be effective during the pandemic. Unfortunately, nothing is foolproof and we must act on it."
A Christmas favorite of choreographer Christopher Wheeldon, the reimagined ballet on Tchaikovsky's classical score moves Mary and her immigrant family to the Chicago World's Fair in 1893.
It opens as young Mary and her mother, a sculptor creating the iconic statue of the Republic of the Fair, organize a festive Christmas Eve celebration. After a surprise visit from the mysterious Grand Impresario, creator of the Fair, Marie embarks on a whirlwind adventure with the Nutcracker Prince through a dreamlike Universal Fair.