The Metropolitan Opera has an opening night and begins the season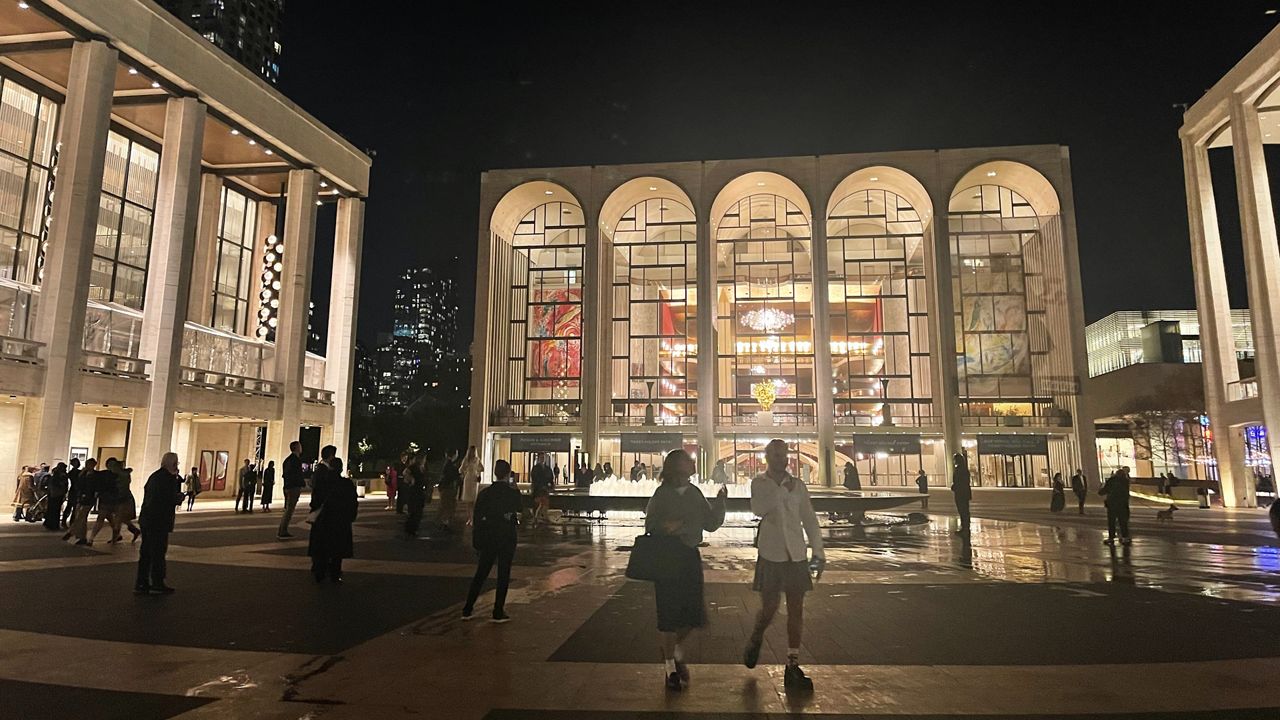 Andrew Fischer came from Connecticut to see one of his favorite musical genres: opera.
"The most important thing for me is the orchestra. Very big fan of classical music. I obviously like to hear opera singers as well, so I think all together it's an amazing experience," Fischer said. .
Fischer and his friend Dee were among opera fans who flocked to the Lincoln Center for the Performing Arts for the Metropolitan Opera's opening night.
The first performance of the new opera season was Medea by Cherubini.
"We are determined to keep the flame of opera alive. We have an incredible company, the best singers in the world. We are excited and ready to go," said Peter Gelb, general manager of the Metropolitan Opera. "The opera is the greatest musical on Broadway multiplied by 10."
An extraordinary opening night of the 2022-23 season!#MetON #MythicPower #MetOpeningNight

Photos by Jonathan Tichler/Met Opera pic.twitter.com/6aLfBWZTFb

— Metropolitan Opera (@MetOpera) September 28, 2022
While some Broadway shows and other cultural institutions have canceled performances due to the omicron variant of the coronavirus, the Metropolitan Opera did not cancel any performances last year.
Gelb credits the success to a strong understudy system and strict safety protocols for employees and the public.
"To be able to play all of last season – over 200 performances – without having to cancel a single one was a miraculous and heroic effort on the part of the entire company," Gelb said.
The opera also showed its support for Ukraine. He held a benefit concert in March, with all proceeds going to the war-torn country. Gelb says the opera's support for Ukraine will continue.
"We see ourselves as a major artistic partner of Ukraine. We fight to defend Ukraine's cultural heritage and its right to independence," Gelb said.
Another goal this year is to make opera more accessible. The opening night performance was screened on a billboard in Times Square, Marcus Garvey Park and also online.
"It's part of our effort to bring in a more diverse audience," Gelb said.
Fischer, 28, is happy to see this strategy paying off.
"I think it's important to make sure you follow the news and all the resources available so that you can kind of get the opera out to the public," Fischer said.
At the opera this year, participants no longer have to show proof of vaccination against COVID-19, but masks are mandatory.