The danger in a concert is 'when you go there', says Melbourne Symphony Orchestra conductor as MSO launches 2023 program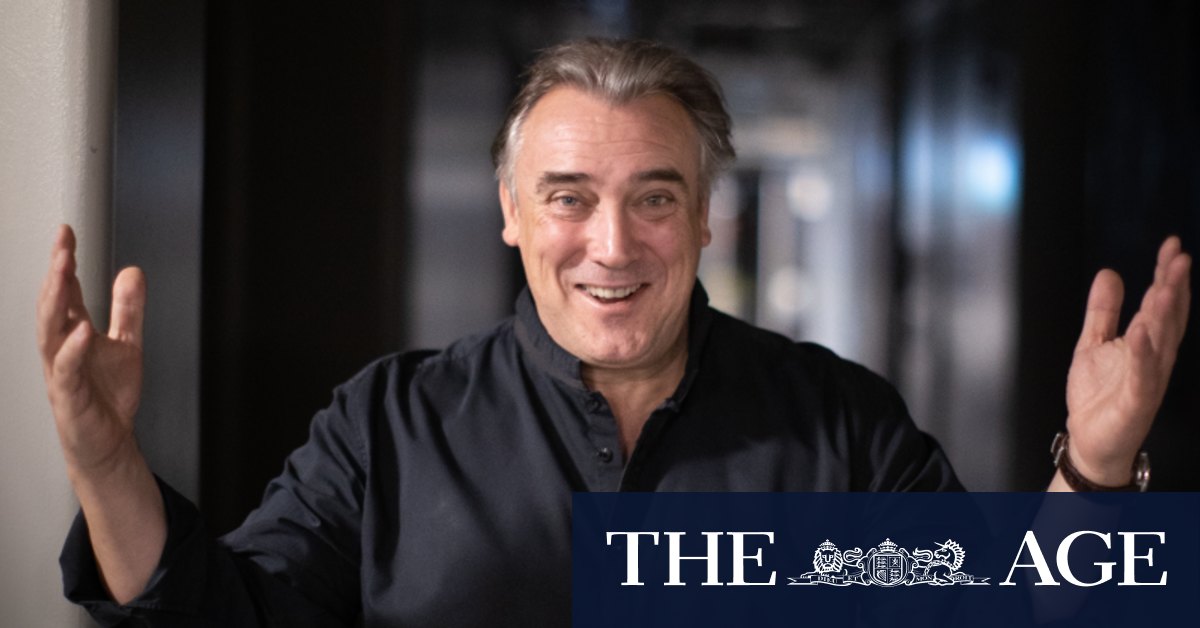 On the program, 17 new orders, which delights Martin. "I think it's amazing – it's not normal, and I'm very happy that the orchestra is doing this," he says.
"We play a lot of music by composers who are already deceased, composers who are very important to us," Martin recalls. "To encourage new composers to write today is to ensure that future generations will have their music. So it's not just something we like to do, I think it's something we have to do – it is our responsibility to future generations.
The majority of new commissions go to women, a step forward in what has traditionally been a male-dominated industry. Martin stresses the importance of highlighting the work of female composers, those working now and the few from the past who have broken through. "I think they were complete heroes in trying to go against the grain, and I think they were very important in getting to where we are now."
Loading
One in particular he highlights is Margaret Sutherland: "Her family thought she needed psychiatric help because she was a woman trying to be a songwriter." Sutherland's work will be showcased at a March event titled majesty of nature.
In addition to performances, the MSO also organizes a series of events designed specifically to enable closer engagement with the community, including public rehearsals. In these, Martin has a microphone and explains to the observers what he is doing – why a section is repeated or why they are tinkering with a certain part of the music.
Martin, who began his role with MSO earlier in 2022, saw this as a year of exploration. What he likes about the Melbourne Symphony Orchestra is that they are flexible, they are willing to take risks. "The danger in a concert is when you go there," he thinks. He encourages musicians to explore their limits, to play as softly as they can, as hard as they can, so as not to be held back by the fear of imperfection. "When you make music in front of an audience, there are always risks and dangers. We get nervous," he adds, laughing. "I think that's what makes concerts special.
Loading
"I don't think my goal is to have a Melbourne Symphony Orchestra sound," says Martin. "In my ideal world, I think what I would like is for the sound of the orchestra to be so flexible that we have a different sound for each composer."