Tears and champagne for the Melbourne Symphony Orchestra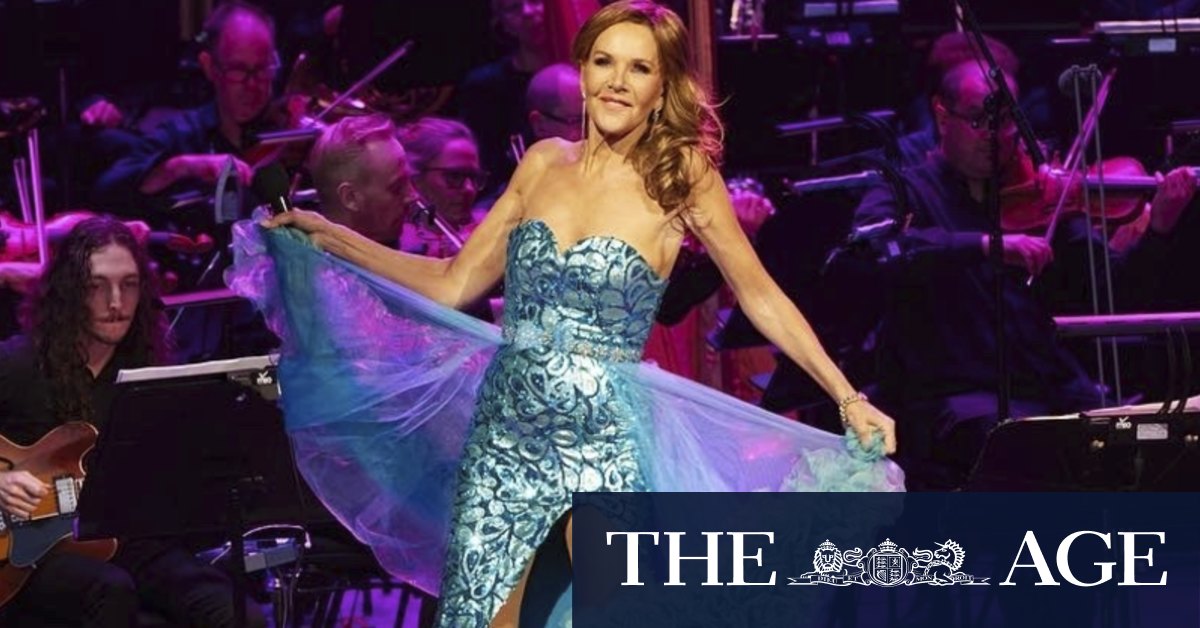 Ali McGregor broke down, wiping away tears after hard-hitting Radiohead performance Crawl. Lucy Durack (Bad, Shrek, The revenge of a blonde) couldn't erase the largest of the smiles from her face as she walked away Finally. Josh Piterman was visibly moved during his preview performance of The Music of the Night of the Phantom of the Opera. Tim Rogers cemented his rock god credentials with a zealous take on the Beatles A day in the life, followed by Bowie's Hero.
Speaking of heroes, in the audience was Charlie Bowes, a nurse at the Royal Children's Hospital and one of hundreds of frontline workers who received free MSO tickets. He wanted to experience something he had been missing for years, because of work and COVID-19. "It's the first time I've been in a crowd in a long time," he said. "It's kind of nice to see everyone going out and having fun."
Loading
Radio star Andy Lee brought the comedy to life with a weird, Jerry-Lewis-style entry wearing a tuxedo sweatshirt and shorts. With the trumpet case under his arm, he said he was still amazed that the MSO agreed to accompany him as he confidently played the Metallica track. Nothing else matters on the trumpet.
After the concert, he reflects. "It's amazing to be back open. And to have all this talent together. But it's mostly about hearing people clapping again and singing at the same time.
The occasional sound issue aside, the MSO delivered on its promise by presenting a festive, star-filled, emotion-filled concert experience that forcefully heralded the return of the live performance.
Performance of a lifetime also plays Tuesday, December 14. Tickets are still available.
Check out upcoming TV shows, streaming shows, and movies to add to your favorites. Get the Watchlist delivered every Thursday.