Suffolk DA: Former LIRR conductor pleads guilty to ticket fraud scheme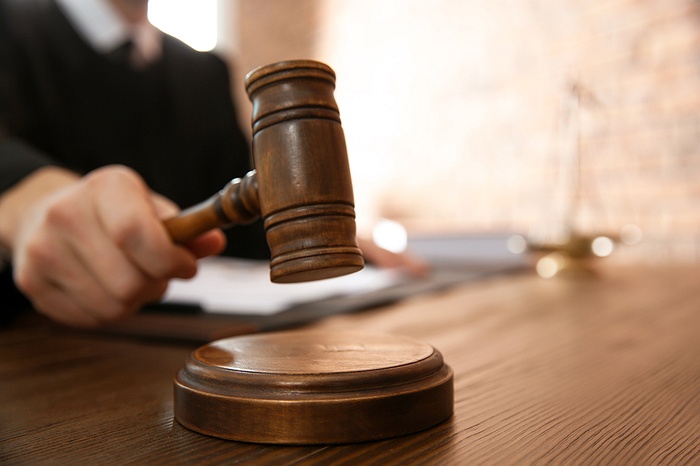 Defendant Robert Anderson of West Islip, 61, gave tickets to friends to use or submit for reimbursement.
Suffolk County Attorney General Timothy D. Sini and Metropolitan Transportation Authority ("MTA") Inspector General Carolyn Pokorny announced the guilty plea of ​​a former Long Island Railroad driver ("LIRR For allegedly participating in a scheme to defraud the MTA out of ticket revenue.
Robert Anderson, 61, of West Islip, today pleaded guilty to official misconduct, a Class A misdemeanor, and was sentenced by Acting Suffolk County Court Judge Richard Dunne to a fine of $ 1,000. Anderson was employed by the LIRR from 2014 until shortly after his arrest in April 2021.
"We demand high standards from government employees, and when they abuse their position as custodians of public funds, they must be held accountable," District Attorney Sini said. "We will continue to do just that in conjunction with agencies like the MTA Inspector General's office to ensure residents' hard-earned money is not mismanaged. I thank Inspector General Pokorny and the investigators and prosecutors who handled this case for their work in uncovering this scheme. "
"Justice is on time and on the right track – passengers and taxpayers expect that when they pay for a train ticket, it will support the railroad, not in the pockets of a driver. LIRR, "MTA Inspector General Carolyn Pokorny said. "Once again, I am grateful to the staff of the Long Island Railroad for bringing this matter to our attention and to our law enforcement partners of the Suffolk County District Attorney for working with my office to bring this matter to our attention. an end to this unacceptable criminal behavior. "
Between April 2019 and September 2020, Anderson embarked on a scheme in which he would collect train tickets but not punch them as required by his official duties. He would then provide the unperforated tickets to his acquaintances for use or subject to refunds.
As an extension of the scheme, Anderson would submit reports on collection income, falsely claiming that he handed over all the tickets he collected during his shift. All LIRR drivers are required to submit revenue reports for each shift, which include all tickets and revenue collected.
Further investigation by the MTA OIG and the Suffolk County Attorney's Office found evidence that Anderson did not include the train tickets submitted by investigators in his signed income reports eight times in 2019 and 2020.
This case was continued by Deputy District Prosecutor Carey Ng of the Public Integrity Bureau.