Siegel and Sabien to perform at the Thrasher Opera House in Green Lake on May 28 | What to do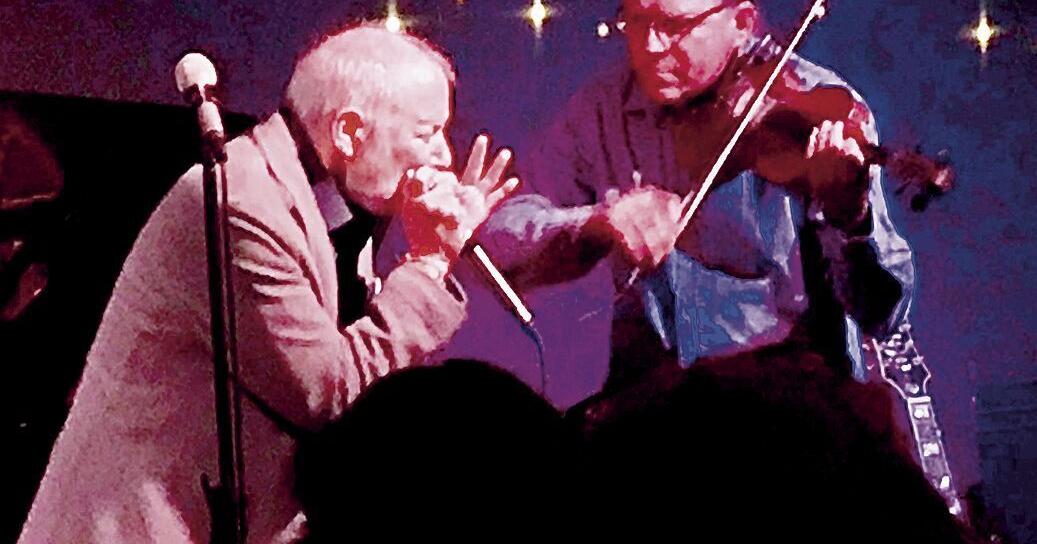 Internationally acclaimed blues harmonica player, blues pianist and singer-songwriter Corky Siegel and guest Randy Sabien return to the Thrasher Opera House on May 28 at 7:30 p.m.
Co-founder of the Siegel-Schwall band and Blues Hall of Fame inductee, Siegel has a catalog of recordings on RCA, Vanguard, Alligator and one million blues/classical recordings sold on the iconic classic label Deutsche Grammophon.
His close ties to blues masters in the early days of Chicago blues, his pivotal role in the blues-rock revolution, and his success in bringing blues and classical audiences closer together make him a central figure in the history of modern music.
Sabien is a jazz violinist. With an intensely rhythmic, vibrant and inventive style, he captivated audiences around the world, playing with dozens of bands and musicians from all walks of life.
This event is sponsored by Green Lake Dental and supported in part by grants from the Alfred Peck Fund, Oshkosh Area Community Foundation, and Wisconsin Arts Board, with funds from the State of Wisconsin and the National Endowment for the Arts.
Tickets for the show are $35 and are available at www.thrashoperahouse.com or by calling 920-294-4279.
At the request of the performer, all attendees will be required to provide proof of a negative COVID-19 test within 72 hours or a full COVID-19 vaccination for entry. Masks will also be required.