Seven Conductors Engage the Music-On-the-Green Crowd | New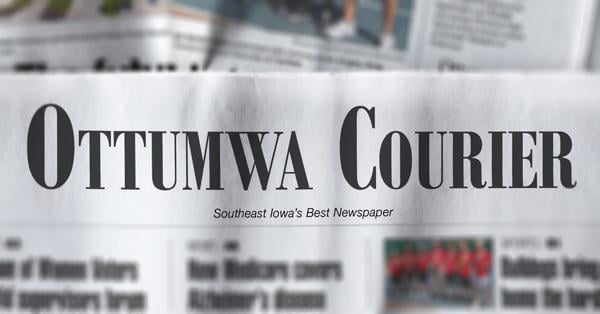 OTTUMWA — A large crowd at the Ottumwa Symphony Orchestra's Music-on-the-Green concert was entertained by no less than seven conductors on Sunday evening.
Labeled "With a little help from my friends", the concert continued even though the OSO's associate conductor, David Sharp, was unable to carry out his usual duties due to major health problems in recent months. However, Sharp helped select and arrange the music, and handle the details that make the concert an audience favourite.
Former Ottumwa High School orchestra director Patty Babb opened the show by conducting "With a little help from my friends", paving the way for those who follow her.
Next, Norman Brooks from Mid-Prairie, with "Swinging on a Star" and "Georgia on my Mind". OSO bassoon Tom McMamar followed with 'Overture to The Barber of Seville' and 'Puttin' on the Ritz'. Mark Heidel, Director of Orchestras at the University of Iowa and member of the OSO Trumpet Section, then introduced "Theme from ET" and "Star Wars Main Theme."
Pam DeBoer of Evans Middle School followed with "Margaritaville" and "Garota de Ipanema". After DeBoer, Henry Weberpal of the OHS Orchestra conducted "A Lenda do Caboclo" and the "Newhart" theme.
Indian Hills string bandleader Tom Shadonix was next with "Klavier Latino" and "Stars and Stripes Forever," and the evening ended with Luke Miller, Cardinal Schools bands director and player of the OSO tuba, saluting the veterans with the "Armed Forces Medley" as an encore.