Santa Fe Opera Gears Up For Pandemic Altered Season | Local News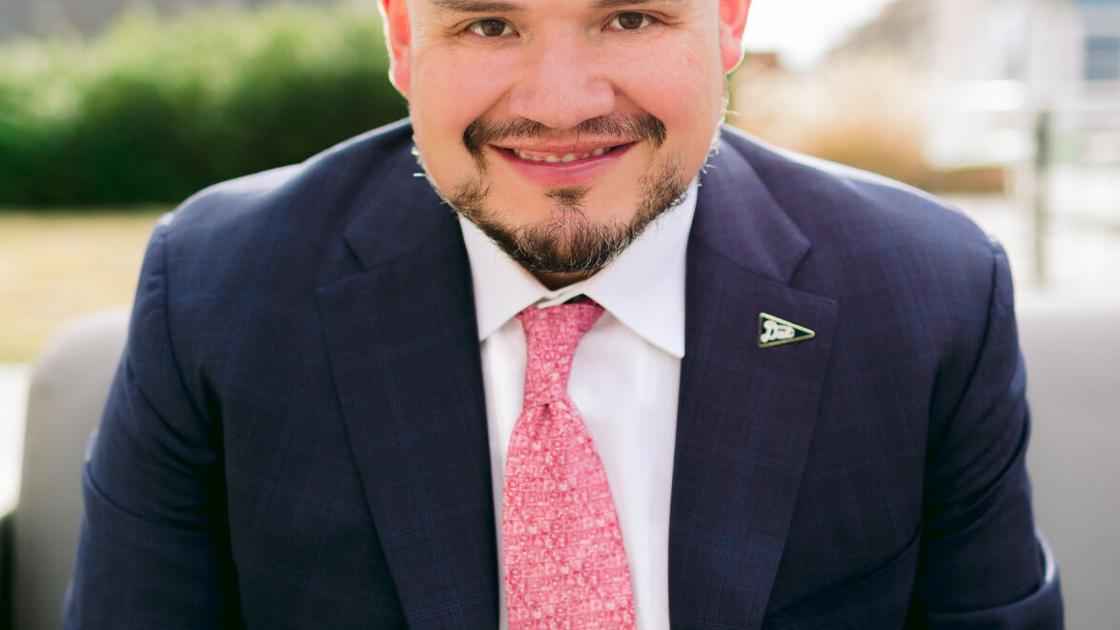 [ad_1]

The Santa Fe Opera House announced Wednesday that it had been approved to increase in-person attendance and would increase the number of available seats by around 1,000 for its next season.
Opera General Manager Robert K. Meya told an online press conference that an on-site simulcast option would also be available for all four main stage productions: Mozart's The Marriage of Figaro (opening July 10), the world premiere of John Corigliano The lord of screams (opening July 17), Tchaikovsky Eugene Onegin (opening July 24) and Benjamin Britten's A Midsummer Night's dream (opening July 31).
In order to accommodate people blocked by seat restrictions, the opera house is transforming part of its lower parking lot into a drive-in drive-in for simultaneous broadcasts of all 2021 performances (with the exception of the learning stages) in August. Two large LED screens will offer views of the performances; instead of coming from large outdoor speakers, the sound will be played on a stereo FM frequency for in-car listening.
For Santa Fe tailgating fans, this is an opportunity to create an on-site dinner theater. Simultaneous tickets will also go on sale June 10, with prices ranging from $ 100 to $ 125 per car, depending on proximity to screens. The opera plans to invite groups of educators, youth and community partners from New Mexico to attend simultaneous rehearsals.
Meya was joined at the press conference by new artistic director David Lomelí, a tenor who performed with the company as Rodolfo in his 2007 production of Puccini. Bohemian. Originally from Mexico, Lomelí has ​​commented in Spanish and English.
"My friends, we are experiencing a generational change in our industry," he said. "The Santa Fe Opera House will be a multicultural and multicolored family of artists and supporters who will come together here in the Land of Enchantment to host a festival that enhances the human experience through opera, for every member of the audience. who visits us in New Mexico or in the digital realm. . "
Opera has announced the first cast change due to international travel restrictions. British bass baritone Ashley Riches will not be available to sing the title role in The Marriage of Figaro. No information on his replacement has been announced.
"It is possible that other artists will be affected," said Meya The New Mexican, "But it is too early to know for sure. We are taking this week by week and have contingency plans in place for those who have not yet been granted visas."
Four members of the Opera Singers' Apprentice Program – soprano Teresa Perrott, mezzo-soprano Adanya Dunn, tenor Duke Kim, baritone Michael J. Hawk – will perform the four lovers in A Midsummer Night's dream.
The opera also discussed its coronavirus safety measures program, which fills out a 94-page manual. Highlights include:
Company-wide masking and social distancing, including all participants.
Increased electrostatic cleaning and disinfection of high traffic areas.
Improved ventilation and air purification in elevators and washrooms.
COVID-19 test for all staff, artists and musicians one to three times a week.
A ticket-free entry system and contactless devices in the toilets.
Cashless transactions at the box office, opera house and concession stands.
Acrylic shields in public places and campus-wide hand sanitizing stations.
The opera house has also canceled its in-person preview buffets, pre-show talks, and behind-the-scenes tours for 2021. An online version of the behind-the-scenes tour, Explore the Santa Fe Opera House, will be available for download. audiences on the opera website, starting on opening night. , July 10. Ticket holders will receive a video link for an online version of the pre-show discussions prior to their performance nights.
[ad_2]