Rotterdam Philharmonic Orchestra of the Netherlands announces permanent guest conductor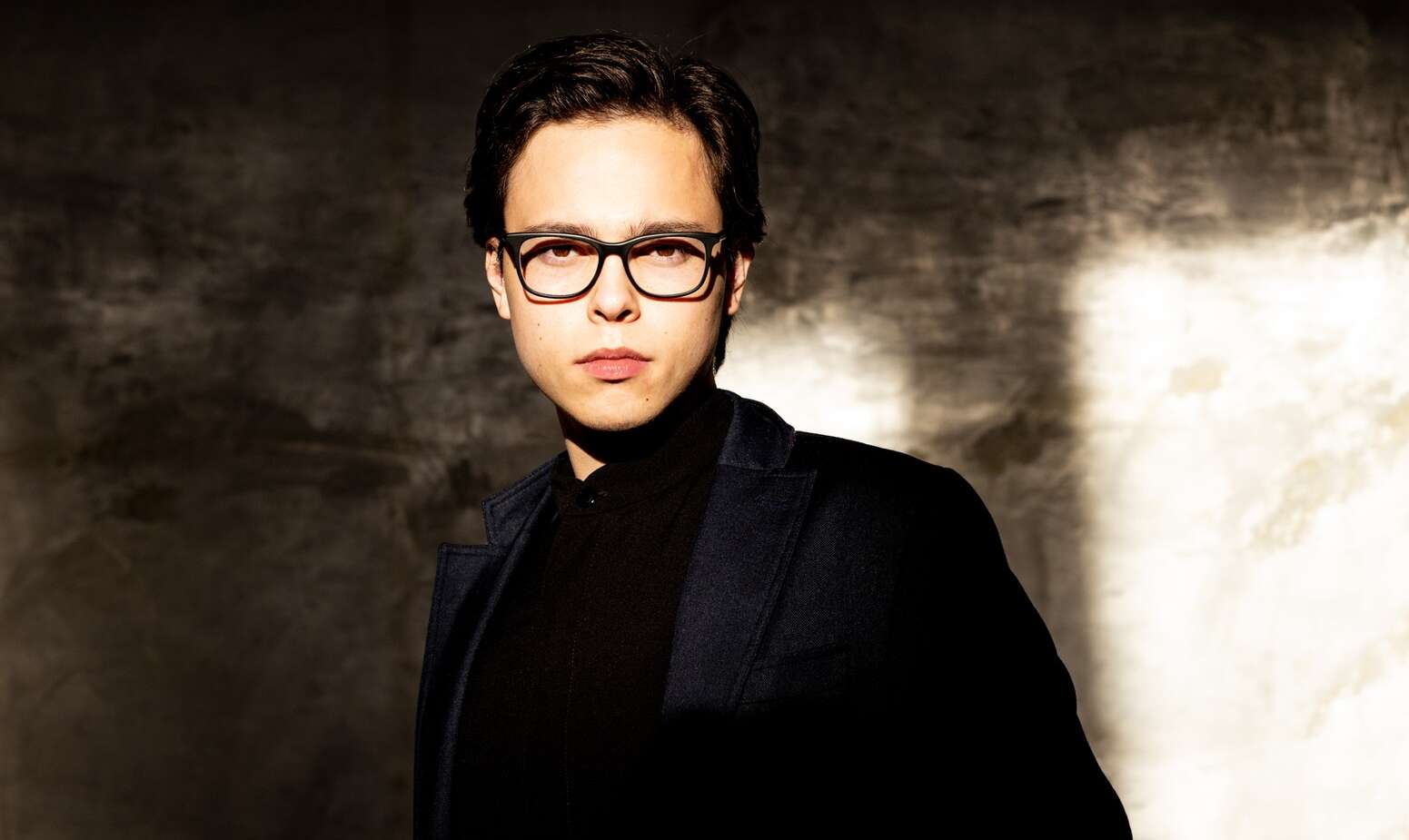 Finnish conductor Tarmo Peltokoski will take on the role on a four-year contract from the orchestra's 2023/24 season

Tarmo Peltokoski22 years old, done his debut with the Rotterdam Philharmonic Orchestra (RPhO) in May 2022replacing Valery Gergiev in performances featuring pianist Yuja Wang as soloist and Sibelius' Symphony No. 2 – which Peltokoski garnered great acclaim.
The May concert was hailed by Dutch NRC media as one of the best of 2022, and it was around this time that Peltokoski was approached by RPhO to take on his role as permanent guest conductor.
"The orchestra was very good and very nice – the latter is important to me", Peltokoski told NRC. "During the intermission of the second concert, they asked me what [permanent guest conductor] position. To quote The Godfatherit was an offer I couldn't refuse," he continued.
During his tenure, Peltokoski will direct 12 projects each season. On September 18, 2022, he will conduct RPhO in programs including Symphony No. 7 by Sibelius, Strauss Don Juanand Gerswhin Rhapsody in Blue – with the conductor RPhO Lahav Shani on the piano part. To attend the concert, click here.
"Peltokoski is a promising talent and has a lot to offer at a young age," said the RPhO chief executive, George Wiegel in the press release. "From the first meeting, there was an instant connection between him and our orchestra," he added. "For us, and also for him, it was clear from that moment that we would very much like to enter into a long-term collaboration."
"Rotterdam is a place where young conductor talents have often reached great heights; we can't wait to see how Tarmo will evolve with us", added the artistic director of RPhO Floris Don. "In any case, his concert this weekend will be a big party, with our own conductor on the piano: we couldn't have started better."
Peltokoski is currently the Principal Guest Conductor of the Deutsche Kammerphilharmonie Bremen and is the first to hold this position in the orchestra's 42-year history. He has notably conducted the Finnish Radio Symphony Orchestra, the Helsinki Philharmonic Orchestra, Tapiola Sinfonietta, Sinfonia Lahti, the Finnish National Opera and the Kammerorchester Basel.
He studied with mentors such as Jorma Panula, Sakari Oramo, Hannu Lintu and Jukka-Pekka Saraste. Also an acclaimed pianist, Peltokoski studied piano at the Sibelius Academy with Antti Hotti and has performed solo with all major Finnish orchestras. In 2018, Peltokoski was named Young Musician of the Year by the Pro Musica Foundation.