Reception at the Minden Opera Gallery Friday | News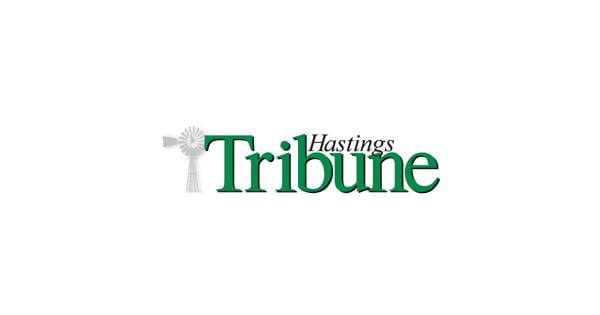 MINDEN — A public reception for Jeff Montag, the latest artist to exhibit work in the Minden Opera Gallery, is scheduled for Friday.
The free reception will take place from 5:30 to 7:30 p.m., just prior to the performance of "Grease — The Musical" by Minden Community Players at 7:30 p.m. Light refreshments will be served.
The exhibition of Montag's oil paintings will be held until April at the Opera, on the north side of the town square. The gallery is open free of charge during normal opening hours at the Opera from Tuesday to Friday; in conjunction with public performances in the building; and by appointment.
Montag, originally from Moline, Illinois, has lived in Kearney with his wife and family for 25 years. Most of his career has been in healthcare, but in recent years he has worked as a career management coach helping people get back into gainful employment after separating from their companies. .
He majored in art at the University of Illinois and has been exploring and refining his artistic technique since those days. He specializes in oil painting and occasionally works in acrylic and watercolor.
"My love and passion is using art to bring out the personality in the portraits I create or to capture moments in time," he says in his artist statement. "I have created several series which include the Old Towne Kearney series, Civil War portraits, Aspens in Colorado, Sandhill Cranes and commissioned pieces including portraits and childhood homes, for n to name a few. Art is my way of reflecting the world and life around us, sparking a meaning or emotion that often tells a story in painting.
For more information or "Grease" tickets, visit the MOH website, www.mindenoperahouse.com, or call the box office at 308-832-0588.