Police: Driver, 26, killed after falling from train at Westerly station | Daily news alerts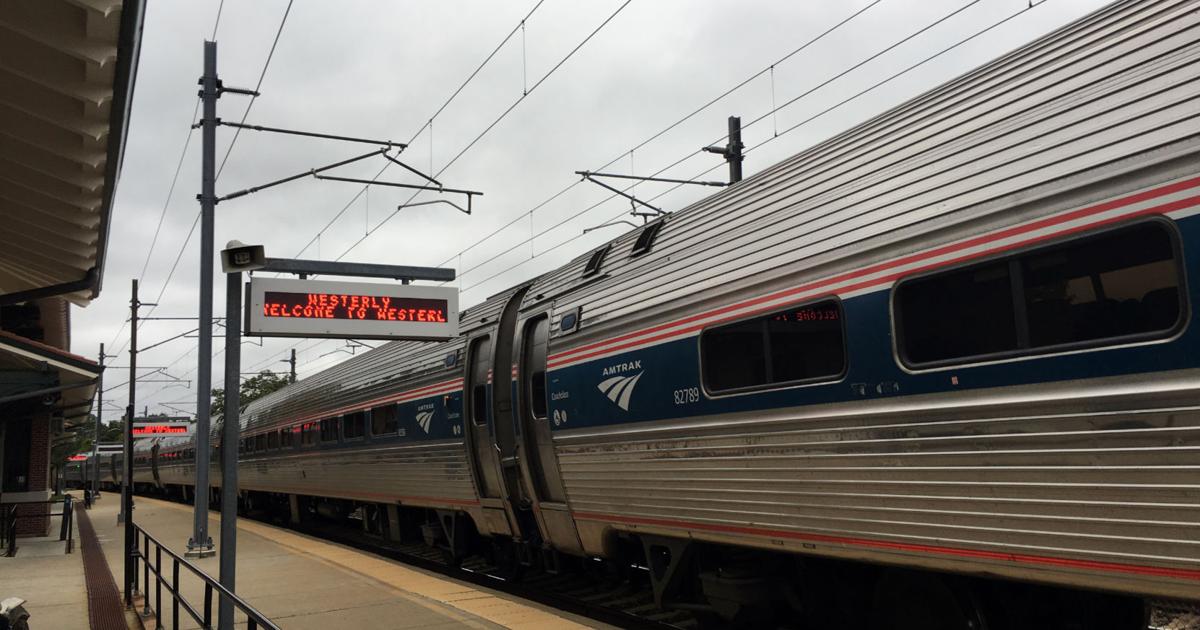 WESTERLY — A 26-year-old Massachusetts woman who worked as an Amtrak conductor was killed Saturday afternoon when police said she fell from a train as it headed for Westerly Station.
Westerly police say the woman, an employee of Amtrak's northeast regional line, suffered fatal injuries in the incident, which happened along the south side of the tracks adjacent to Friendship Street around 2:20 p.m. The woman was pronounced dead at the scene. .
An initial police report said the train was heading north after leaving the station, but Westerly Police Chief Shawn Lacey said an investigation revealed the train was actually heading south at that time. According to the preliminary investigation, the doors opened as they normally do when the train approaches the station.
Due to yet unidentified circumstances, Lacey said it appears something happened causing her to fall off the train as it continued to approach. The woman's body was found around 50 yards south of the High Street Viaduct and around 200 yards north of the station, police said.
The train remained stopped for some time to allow proper investigation and ensure safety, but service was due to resume later this afternoon.
No further information has been released. An investigation is ongoing and will be conducted by the Amtrak Police Department, Lacey said, and Westerly officers will offer assistance if requested.
—Jason Vallee