Palladium Brass Quintet to perform at the Fremont Opera House | Local News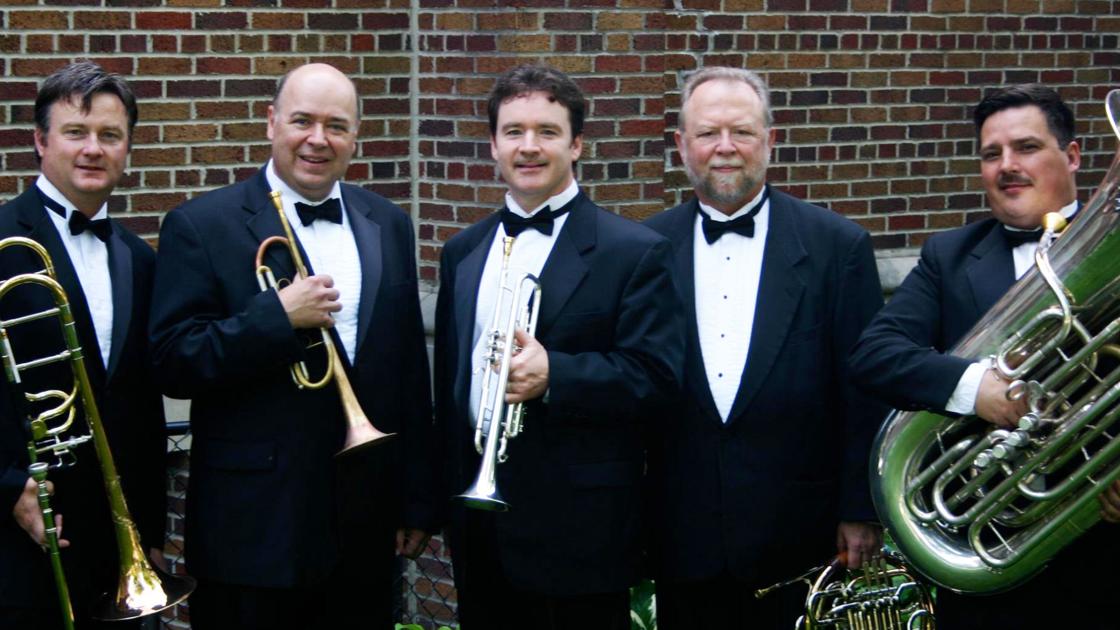 COLLIN SPILINEK Fremont Tribune

From classical music to the marching tunes of John Philip Sousa, the Palladium Brass Quintet will be playing a wide variety of songs next week.
The group will perform at 7 p.m. on September 10 at the Fremont Opera House. Tickets for the show cost $ 20 and can be purchased at Sampter or by visiting fremontoperahouse.com.
"We are going to have social distancing chairs and people can be free to wear masks if they choose," said executive director Lee Meyer.
The event is also sponsored by Don Peterson and Associates and the Fremont Keno Grant Program.
The Omaha-based Palladium Brass Quintet features Tom Kelly and Deb Bouffard on trumpet, Alan Mattingly on horn, Luke Thallis on trombone and Steve Steager on tuba.
Steager, who lives in Fremont, taught harmony at Fremont Middle School for 33 years before his retirement in 2019. He has been playing tuba since high school, joining his first brass quintet in college.
"Originally, when I started teaching at Schuyler, I played in a band called the Satin Brass Quintet, led by Don Johnson, which was from Fremont," he said.
Through Johnson's connections, Steager also joined Arcadian Brass before joining the Palladium Brass Quintet in 1991. The quintet typically plays classical, ragtime, Dixieland, swing, and marching music.