Orchestra opens the season with music from Eastern Europe | Culture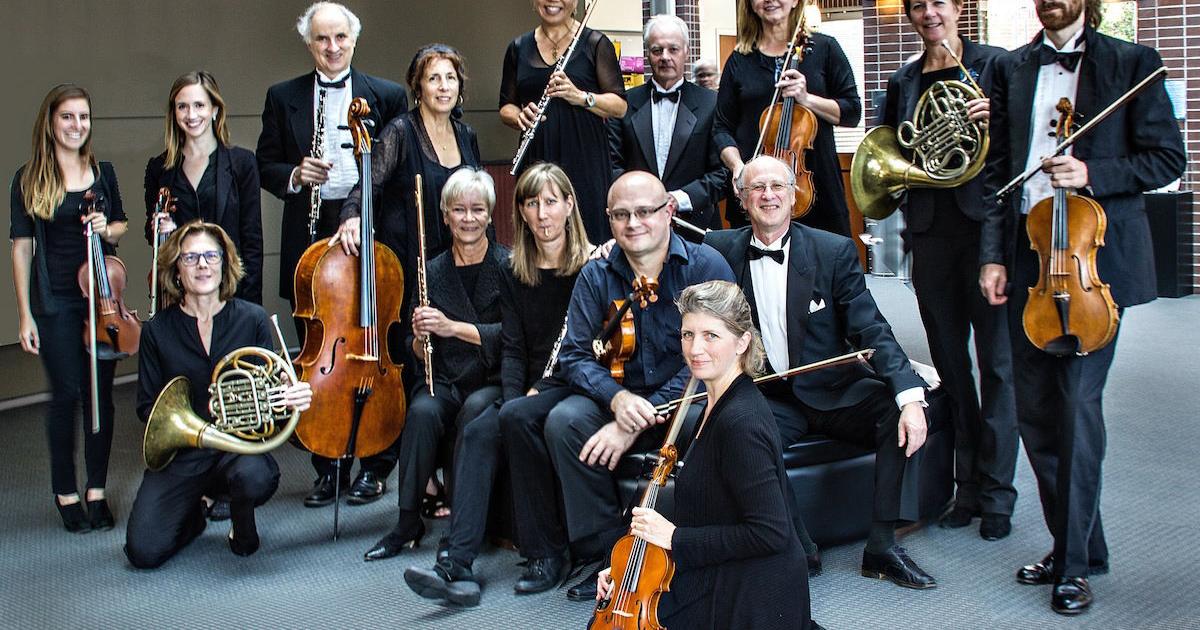 The Pacific Chamber Orchestra (PCO) will open its 2022 to 2023 season on the weekend of September 17-18, with performances of "Courageous," featuring the works of Ukrainian composers Mykola Kolessa and Myroslav Skoryk, Polish composers Grazyna Bacewisz and Wojciech Kilar, and the Czech composer Antonin Dvorak.
"This program provides an ideal platform to come together as a community, strengthen our common humanity, and discover the universal healing power of music in times of adversity," said Music Director and Conductor Lawrence Kohl. . "This performance invites listeners not only to appreciate the sheer beauty, courage and popular wisdom of these uplifting musical works, but also to pay homage to the courageous people of Ukraine and its neighboring countries who have continued to embrace strength during a time of upheaval and despair."
The PCO will perform at 7:30 p.m., Saturday, September 17, at St. Stephen's Episcopal Church in Orinda; and at 3 p.m., Sunday, September 18, at the Bankhead Theater in Livermore. Tickets for the Bankhead Theater performance are available at livermorearts.org/events, by calling 925-373-6800, or at the theater box office at 2400 First St. The Livermore-based orchestra is a resident company of Bankhead Theater .
Tickets for the St. Stephen show are available at pacificchamberporchestra.org.