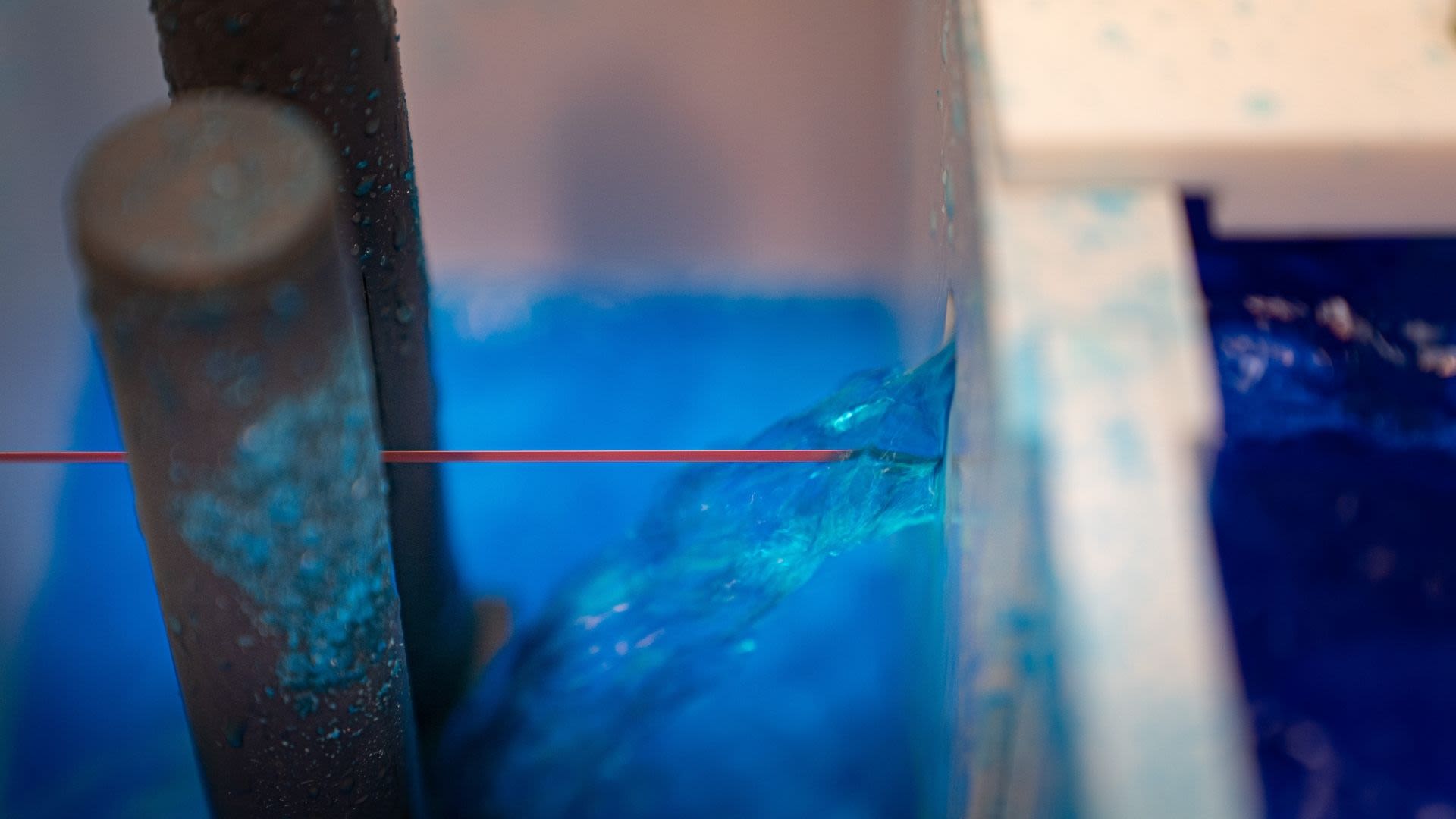 As the world embarks on the energy transition, better electrification will be essential to fuel an efficient, low-carbon global economy.
The development of superconductors, materials that can revolutionize the way electricity is generated, transmitted, stored and used efficiently for fundamental technologies of modern life at large scale and at low cost, will be at the heart of this transition.
The University of Houston contributes to the energy transition through its research efforts on superconductors.
UH's Selva Research Group Super Cool conductor was recently one of ten competitors to win the first stage of the US Department of Energy's prestigious enhanced conductivity materials for affordable and breakthrough electrical and thermal applications or the CABLE price. The three-stage competition will award up to $ 4.5 million to stimulate the development of new materials that improve conductivity.
Each winning team won a cash prize of $ 25,000 and an allowance for third-party conductivity testing in the second stage of the competition.
"UH has long been a leader in superconductivity research since the early days of our member of the national academies, Dr. Paul Chu," said Amr Elnashai, vice president of research and technology transfer at UH . "Selva's group is now leading the development of a superconducting wire that is industrially scalable in a cost-effective manner, which has been the most significant challenge hindering widespread applications. "
The DOE CABLE Award is intended for researchers and inventors working on the development and manufacture of revolutionary materials with enhanced conductivity that will accelerate the use of these materials by the US energy and manufacturing industries. The conductors must demonstrate "an unprecedented improvement in electrical conductivity seven to eight times greater than that of today's best copper and aluminum-based conductors," according to the DOE's Office of Energy Efficiency and Renewable Energy.
"This is huge for us because we are the only superconducting technology among the ten winners at this point," said Venkat Selvamanickam, MD Anderson Professor of Mechanical Engineering at UH's Cullen College of Engineering, Director of the Advanced Manufacturing Institute and head of the Selva Research Group.