Oksana Lyniv, director of the Youth Symphony Orchestra of Ukraine, calls for help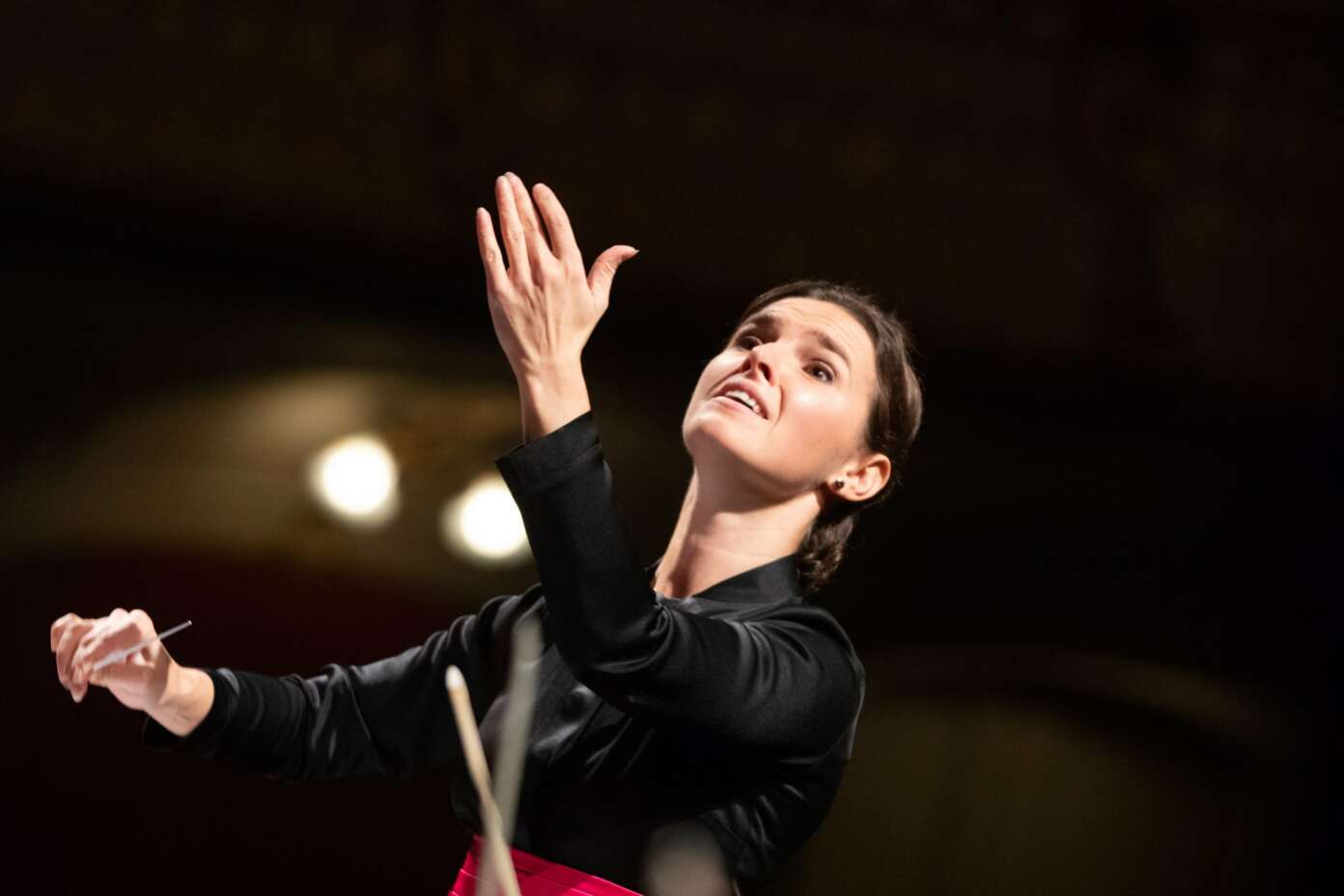 Oksana Lyniv is the founder, conductor and artistic director of the YSouth Ukrainian Symphony Orchestra and founder and artistic director of LvivMozArt Festival in Lviv, Ukraine.
Alongside his international career, bearing the title of first female conductor of an Italian opera orchestra, Lyniv was engaged in the development of classical music in Ukraine, acting as one of its cultural figures. She was named an honorary ambassador of the city of Lviv in addition to numerous Ukrainian awards.
Lyniv took to social media after today's news of Russian military attacks on Ukraine. She writes:
"Today, February 24, 2022, the Russian army attacked Ukraine at night from Crimea, in the eastern regions and on the Belarusian border, with a fierce battle. Russia is bombarding Ukraine – border areas, major cities, airports, storage units, the most important military objects. Now Putin's true intentions have become clear and open – to annihilate an independent state, a nation with its own culture, language, history, artists, his identity.
Our development as a European state, for which we have been working for 30 years since independence and for which we have already paid a high price with the Maidan (Revolution of Dignity) — is now in mortal danger.
The world is finally seeing the true face of Russia – alas, far from ideal as a country of art and humanism, a cynical country of deceit and violence. The beginning was already cruel – the annexation of Crimea, which violates all the rights of the world, and the direct and targeted support of the war in the Donbass region – but the current target is the whole of Ukraine.
Over the decades of his rule, the dictator in Russia has built a police state – but they will never do the same in Ukraine! They now want to destroy the Ukrainian army and the big cities, then install Russian puppets there – they will never be able to do this. Because we are here, a new strong generation that will no longer support violence!
Now is the time when the whole world is testing the laws created after two world wars and defending Ukraine in the bloody battle in the middle of Europe.
We, the Youth Symphony Orchestra of Ukraine which brings together young people aged 12 to 22 from 32 cities in Ukraine, call everyone together, on behalf of our families from all over the country. We call on all European state governments to defend Ukraine now with actions, military aid and the toughest sanctions that will stop our killers.
We ourselves will never give up defending our homeland and peace in the world with all our strength, with art, music and true values."