NPAC to host "The Nutcracker" by Chattanooga Ballet | Lifestyles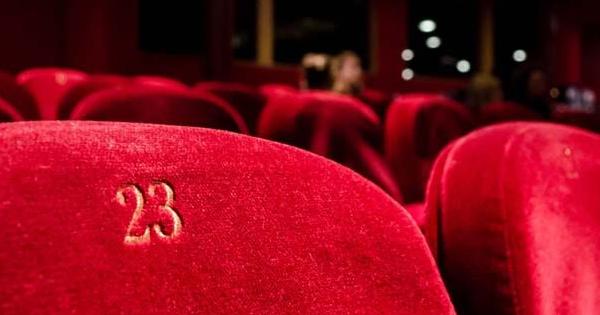 More than 25 local youth will join the five professional members of the Chattanooga Ballet Company, students and guest artists in this year's production of Tchaikovsky's timeless classic "The Nutcracker" on December 18 at 7:30 p.m. .
Bring the family to share in the joy of Clara's magical journey to Candy Kingdom this holiday season. "The Nutcracker" is a grand spectacle of opulence and one of the most splendid versions of this holiday classic ever staged. With hundreds of roles and a myriad of exquisite details that will introduce you to something new with every performance, "The Nutcracker" is a positively joyful treat for ballet lovers of all ages. Look forward to the return of this centuries-old tradition!
The Niswonger Performing Arts Center show is the Ballet's first production tour outside of Chattanooga. Artistic director Brian McSween, who recoreographed the show when he was hired in 2019, noted that organizations were expanding regional efforts.
"Getting our professionals to work with local students is an important part of our plan to engage East Tennessee," McSweets said. "We don't just want to come in and play and go, we want to engage and educate. "
Before the Saturday show, the first act of "The Nutcracker" will be performed and broadcast live to over 2,500 local and regional students.
"Bringing the arts to young people and providing an educational component is an essential part of our mission to 'Serve Through the Power of Dance," said Executive Director John Farrimond. "We are so grateful to partner with Central Ballet School and Niswonger and bring this holiday classic to Greeneville and the surrounding area."
Let your holiday spirit soar with this festive family ballet on Saturday, December 18 at 7:30 p.m. Tickets start at just $ 35 and are available online, in person at the NAC box office or by phone at 423-638 -1679.