New series draws kids to a world of orchestral music
The Malta Philharmonic Orchestra has just launched an edutainment series that will follow two curious young investigators as they seek to discover orchestral music through a number of missions entrusted to them by "the expert".
These 15-minute episodes – titled L-Investigaturi tal-Mużika – aim to arouse the curiosity of young people to venture into the world of music and will cover a range of topics including composers, instruments, techniques and genres. .
These topics are explored by the two determined investigators – Allegra and Strauss – as they venture out on their mission to get to the bottom of each topic, sharing all the exciting information they uncover.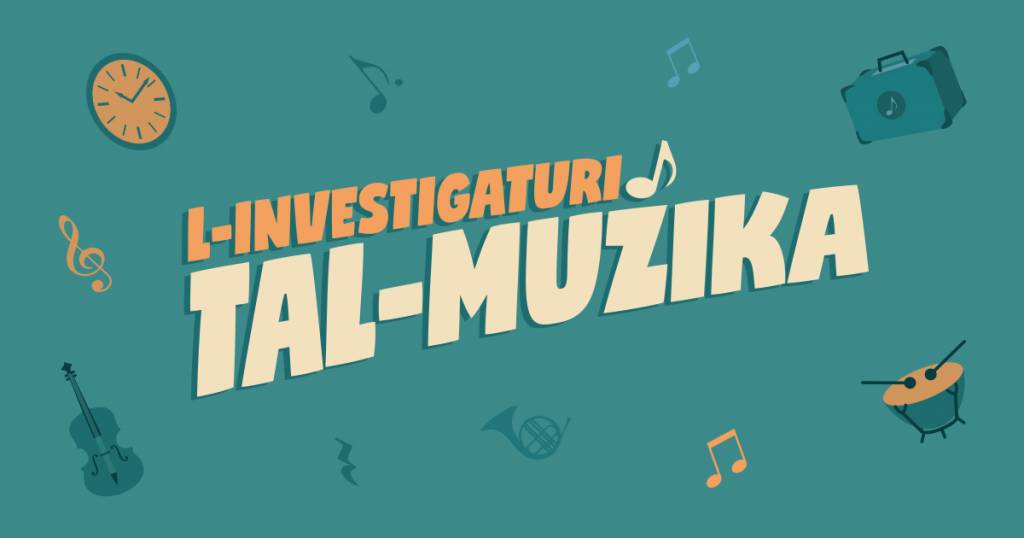 In the first episode, which will air online on Thursday, June 10, Allegra and Strauss take a closer look at Charles Camilleri, uncovering clues to his musical journey as he became one of Malta's greatest composers with more than 300 works. to his credit.
This series is part of DFO's continuing efforts to bring music closer to young audiences and continue to bring the joy of music to as many people as possible – the orchestra recently reached 5.2 million unique subscribers.
Presented in collaboration with the Ministry of Education, the project is being distributed to all primary schools in Malta and Gozo, and will be broadcast on MPO's digital platforms. Although primarily aimed at children aged 7 to 12, L-Investigaturi tal-Mużika promises to be a fun and heartwarming watch for the whole family.
This content has been supplied by the Malta Philharmonic Orchestra