New Music Director Joins RPO For A Sneak Peek Of The New Season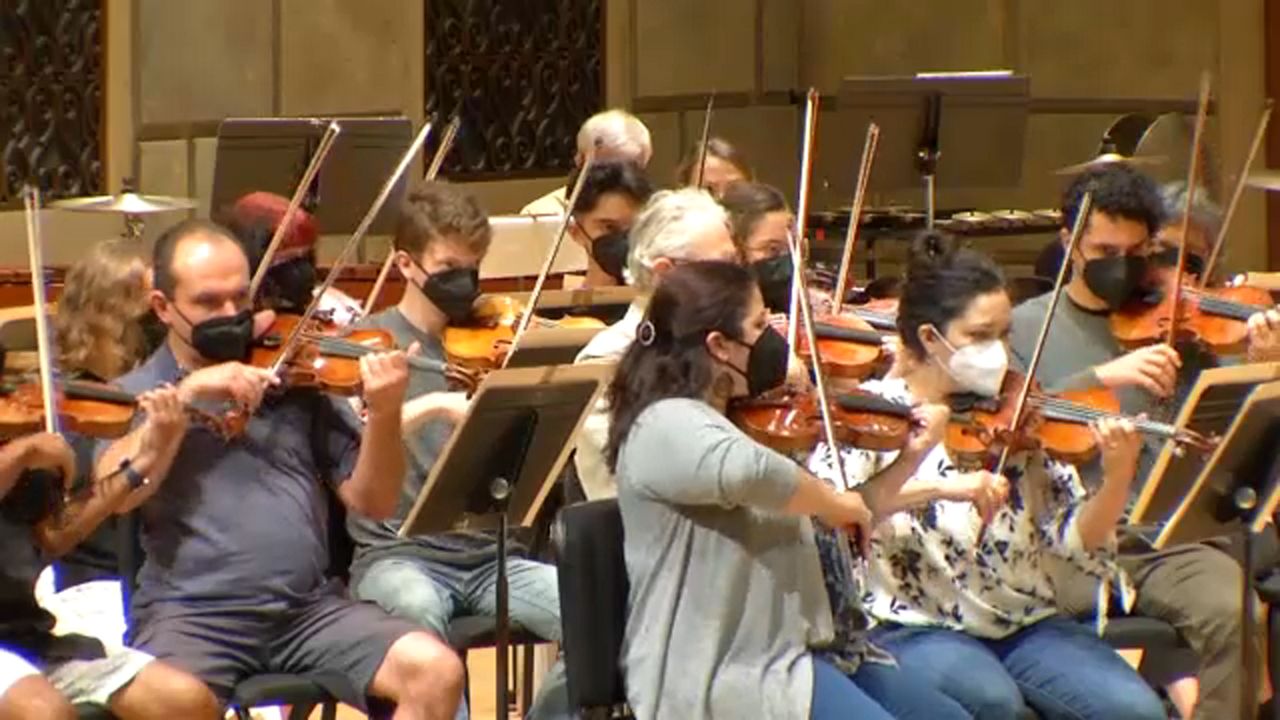 ROCHESTER, NY – New musical director Andreas Delfs joined the Rochester Philharmonic Orchestra on Wednesday for a taste of their season.
Delfs started with RPO as a frequent guest conductor and is now its 13th Music Director.
He made a strong impression in the world of classical music for his artistic excellence and for his love for this orchestra.
Delfs says the RPO sounds great, considering he hasn't been together in a while.
"Considering this is the first time that this really big and big orchestra has gotten together for the first time on stage after 18 months, we did smaller things and chamber music and people were practicing," he said. said Delfs. "But this is really the first beat after a long break, and I am blown away by the quality of the sound of the orchestra. [It] Looks like we just played our last big gig yesterday or last week. As if nothing had happened in between and that makes me very happy. "
The stage has been enlarged so that the musicians are spaced a little further apart than normal for social distancing.
If you're looking to celebrate RPO's new Music Director, new season, and the return of music live and in person at Kodak Hall, tickets are available online at rpo.org, starting at $ 30.