New conductor at the head of the Menomonie Singers | Local entertainment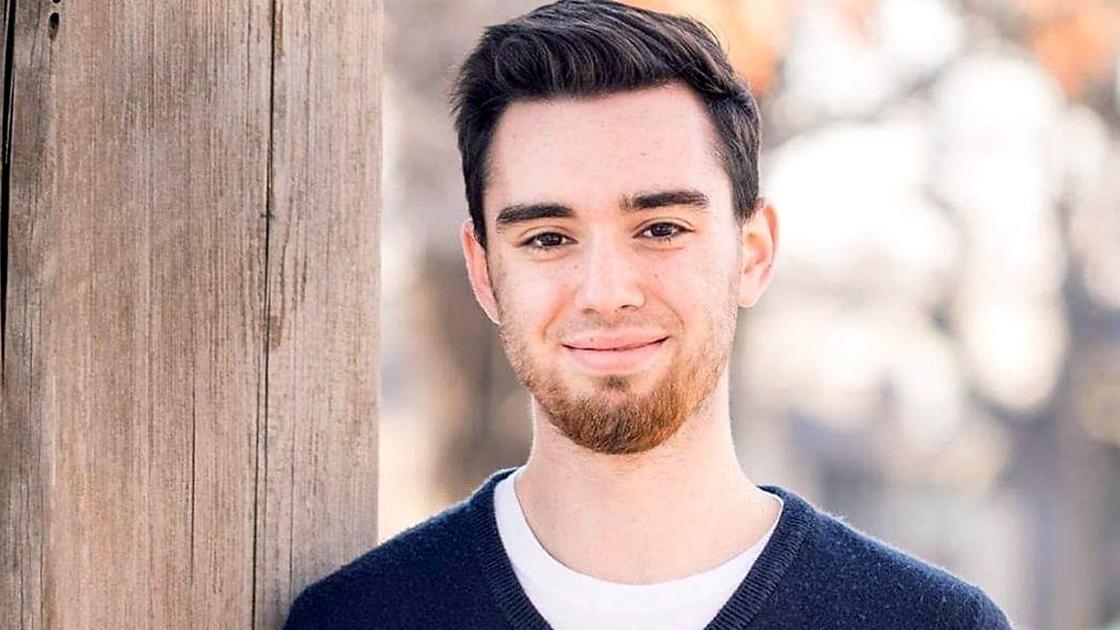 MENOMONIE – The Menomonie Singers have appointed tenor Brian Klein as the band's new conductor.
Klein holds a Bachelor of Music Degree in Choral Conducting from St. Olaf College in Northfield, Minnesota. Recently, he became the new choirmaster of Mondovi school district and directs the choir programs of middle and high schools.
Klein was previously tenor in The Menomonie Singers and has had many experiences conducting choir in local school districts in Wisconsin and Minnesota. He also worked as an assistant chef in Philadelphia and New York.
"I am thrilled with this opportunity to lead the choir after a long difficult time, and eager to be part of the revival of the arts in this community," Klein said in a press release.
The choir is working to reunite this fall after a long hiatus due to the Covid-19 pandemic. The fall 2021 concerts are tentatively scheduled for November 20 and 21. TMS is also looking to expand.
Auditions are set for 6 p.m. on August 23 and 24 at Christ Lutheran Church in Menomonie. Choristers who were members in spring 2020 will not need to audition.
Auditions are managed in 15-minute appointments. Singers must be 18 years of age or older. They will be asked to do a staff check, tonal memory check, sight reading and sing a familiar song like "Happy Birthday" or "Silent Night".
For more information, contact General Manager Juliana Schmidt on the choir's Facebook page, by email at themenomoniesingers @ gmail, or by phone at 715-505-3525.
The Menomonie Singers is a non-profit musical organization that has existed as the Menomonie Chamber Singers since 1989 and performs in various venues in Menomonie and western Wisconsin.
Currently, the singers, numbering about 35, are mostly from Dunn County and other towns in western Wisconsin. They are a mix of many professions, including UW-Stout faculty members. The group frequently sings a cappella music for four voices.