Netrebko's upcoming Met Opera appearances canceled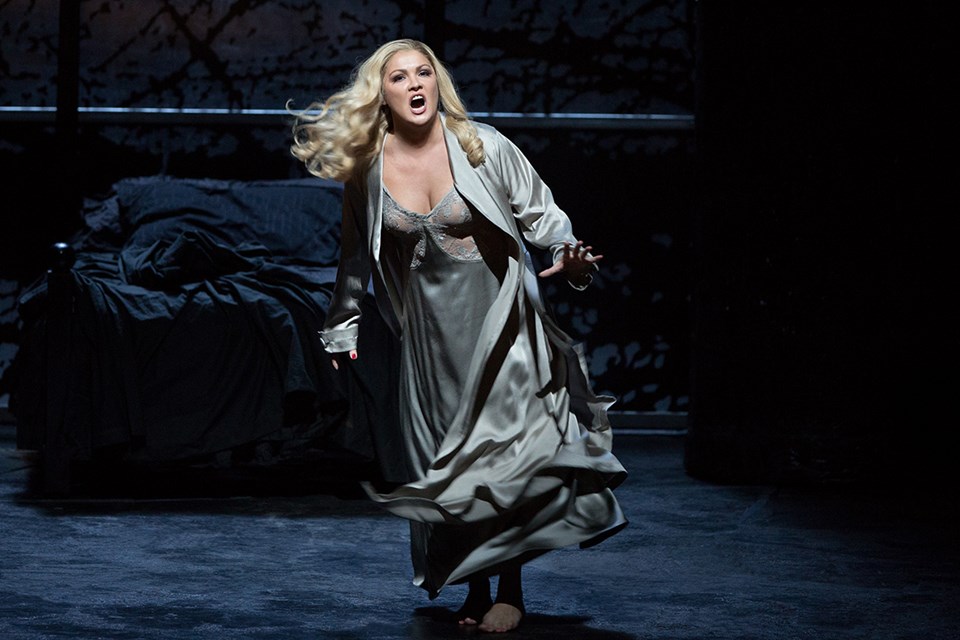 Having not responded to the Met Opera's request to distance itself from Vladimir Putin, Anna Netrebko will no longer appear in the performances scheduled for this season or the next.
According to a statement from the New York venue: 'Failing to abide by the Met's condition that she repudiate her public support for Vladimir Putin as he wages war on Ukraine, soprano Anna Netrebko has pulled out of her next Met performances in Puccini's Turandot this April and May, as well as Verdi's race don carlo next season.'
Met chief executive Peter Gelb described it as "a great artistic loss for the Met and for the opera". Anna is one of the greatest singers in Met history, but with Putin killing innocent victims in Ukraine, there was no way forward.
Netrebko will be replaced in Turandot by Ukrainian soprano Liudmyla Monastyrska, whose previous roles at the Met have included the title role in Verdi Aida (with whom she made her Met debut in 2012), Tosca, Santuzza in Mascagni's Cavalleria Rusticanaand Abigaille in Verdi Nabuco.
The move follows a statement by Gelb last week, in which he said: "While we strongly believe in the warm friendship and cultural exchange that has long existed between artists and art institutions in Russia and United States, we can no longer engage with artists or institutions that support Putin or are supported by him – not until the invasion and killings have been stopped, order has been restored and restitutions have been made. been made.
On Saturday, Netrebko posted a statement on Facebook expressing his opposition to the war – "I am Russian and I love my country but I have many friends in Ukraine and the pain and suffering right now breaks my heart" – while adding that "forcing artists, or any public figure, to express their political opinions in public and to denounce their homeland is not right.