Nathan Brook of the Australian Ballet on his style influences and men's fashion trends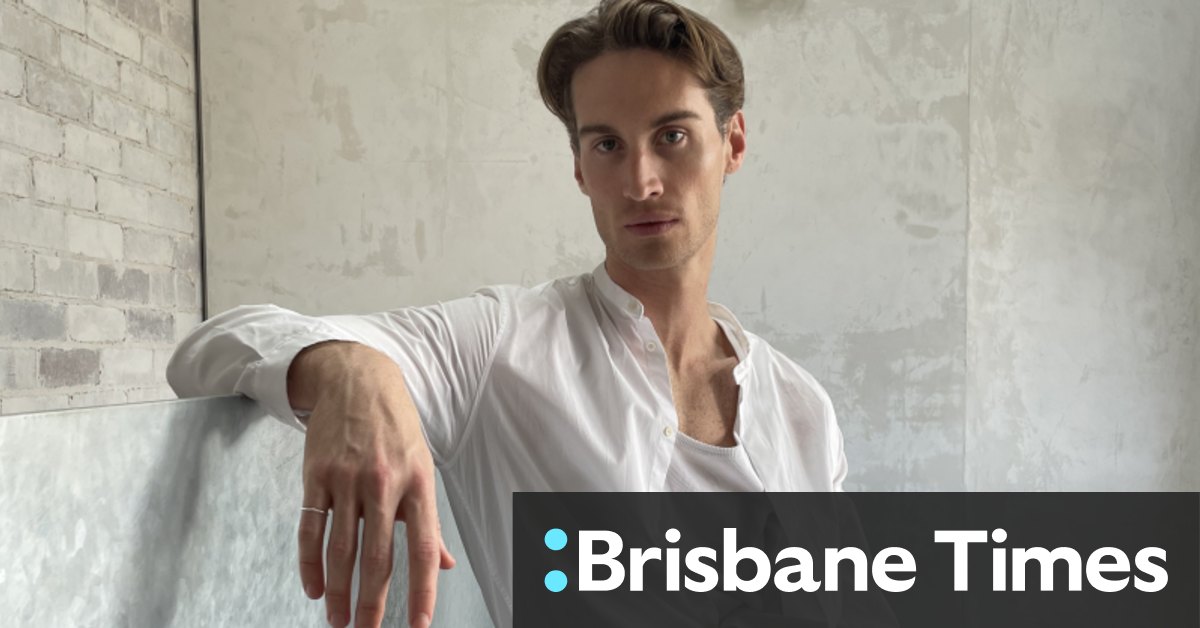 What is your favorite scent?
Comme des Garçons Man.
Must-have accessories?
Transparent Moscot Miltzen sunglasses that I haven't stopped wearing since I bought them.
Do you remember a favorite outfit from your childhood?
As a child, I loved the color red. There was a red turtleneck sweater that I wore all the time. When I was five, I begged my parents to get me some red patent leather Doc Martens. I insisted they were unisex and they bought them for me.
What was your worst fashion mistake?
Wearing Rip Curl board shorts during the Victorian winter when I moved from Sydney to Melbourne. I was 14, in my first year at the Australian Ballet School. My mother and I moved there for five years so that I could go to school. My father stayed with my older brothers who were studying at university. I have the privilege of having such a united family.
What was your first fashion moment? I got my first pairs of Converse All Star low top sneakers and Just Jeans ripped jeans when I was about 12. I thought I was the coolest thing; my dad would say to me, "Why did you pay for ripped jeans? "
What's at the top of your fashion wishlist?
A black wool Acne overcoat.
Is there something you would never wear?
Anything tie-dye.
Is there a current trend that you like?
Oversized and loose clothing.
What shoes do you wear most often?
RM Williams Boots: I have black and brown; Converse One Stars cream in terrycloth; Birkenstock Arizonas tobacco brown.
What are you wearing in bed?
Depends on the season. In winter it's a boxer, a T-shirt and a sweater.
Loading
Who is your favorite fashion icon?
A young Marlon Brando. Her style was fresh, timeless, elegant and sexy. It was thoughtful, but effortless – he looked like he had put on everything he was wearing.
What do you wear when you rehearse?
Bloch tights, a tight shirt, Adidas sweatpants and ballet flats.
What's your favorite laid back casual Sunday look?
Blue jeans, a white t-shirt and a black knit sweater that I bought from Zara in Switzerland years ago. I carried him to death.
Nathan Brook is this year's recipient of the Telstra Ballet Dancer Award.
This article appears in Sunday life magazine within the Sun-Herald and the Sunday age on sale June 13. To learn more about Sunday Life, visit The Sydney Morning Herald and Age.
Get the most out of your health, relationships, fitness and nutrition with our Live Well newsletter. Receive it in your mailbox every Monday.