mumbai. Man who attacked bus driver for asking him to stand in line gets 6 months in strict jail | Bombay News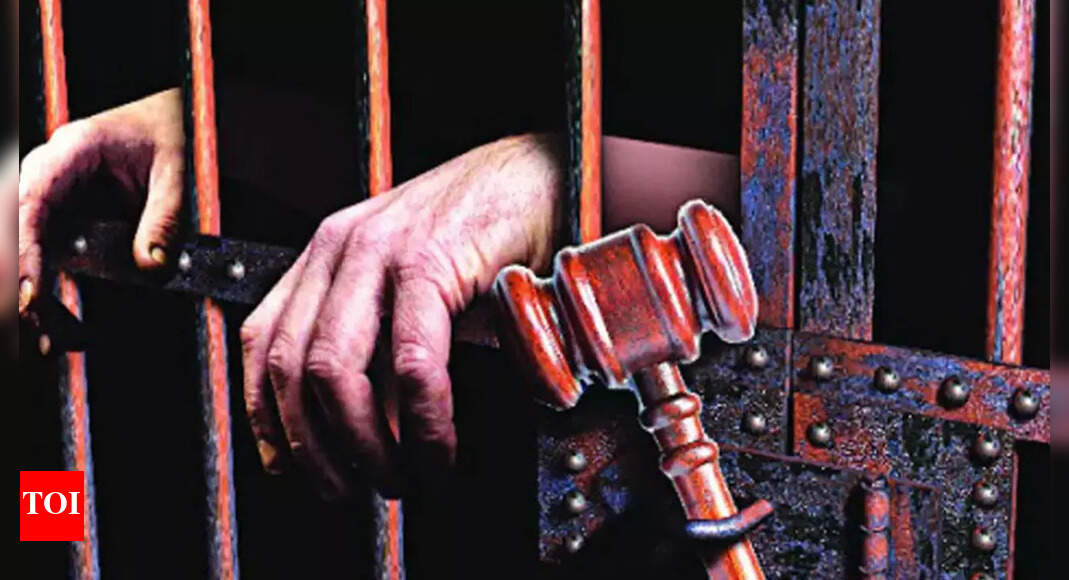 Image used for representation purposes only
MUMBAI: A 32-year-old man was convicted and sentenced to six months in prison for assaulting a bus driver who refused to let him off a BEST bus through the rear exit in 2013. The court said it had assaulting a public servant in the light of day while performing his duties constitutes in itself an aggravating circumstance.
Finding the defendant Afjal Shaikh guilty, the magistrates' court said: "It is clear that the defendant assaulted and interfered with the official while he was carrying out his duties. Therefore, the sentence to be imposed must be in accordance with the seriousness of the offense committed. "
The prosecution argued that, given the gravity of the crime, the maximum sentence allowed by law should be imposed on the defendant. The prosecution further argued that the legislature, given the seriousness of the assaults on public officials, raised the maximum penalty to five years in prison.
The court, however, said the amendment was prospective in nature and could not be applied retrospectively. "The offense in question took place in 2013, therefore, the penalty prescribed for the offense at the relevant time must be taken into consideration. Thus, at the time of the commission of the offense, a penalty of up to two years or a fine or both," the court said.
FOLLOW US ON SOCIAL NETWORKS
FacebookTwitterinstagramKOO APPYOUTUBE