Mission 100: Peking Opera – Episode 1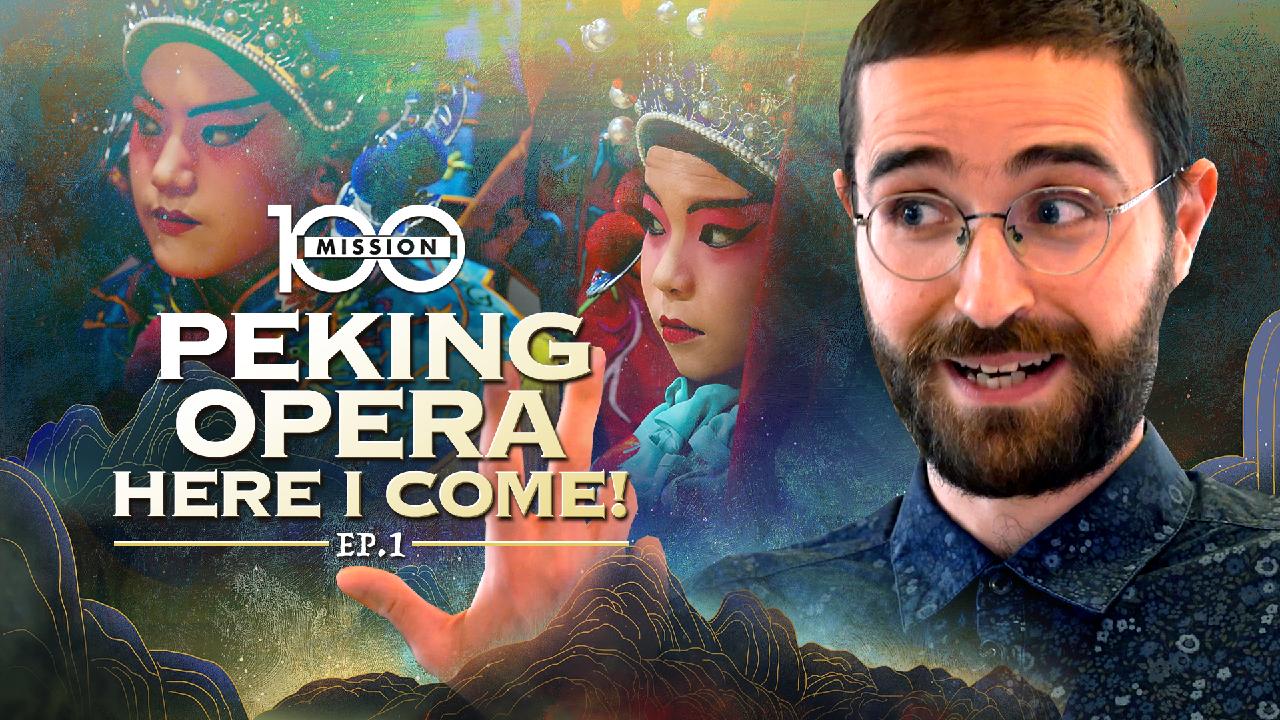 The need for speed is so ingrained in modern society that we often forget to press pause and think about all the things that get better over time. Think antiques, aged wines, long-term relationships, know-how over the years …
Peking opera, or Jingju (京剧) as it is called in its native China, is also a slow process.
Master the relatively young form of traditional Chinese theater (he's only 231 years old!).
A saying often repeated in the industry is: One minute on stage, 10 years off stage (台上 一 分钟 , 台下 十年 功). It's a nod to the demanding nature of the Peking Opera and a reminder of the skyscraper standards that ensure any performance – no matter where or by whom – takes place like the ancestors. and the godfathers of art had wanted it.
Peking Opera is demanding because of the long list of skills it requires. A performer is an actor, singer, dancer, acrobat, mime and martial artist all in one. You also need to apply your own elaborate makeup, put on costumes so heavy that there's a real chance you'll pass out, and depending on your character, work the scene in 6-inch heels.
This is too much to digest, so disciples usually start their careers as children (as early as 7 years old sometimes), spending years punishing and training to prepare their bodies and minds for the stage.
So what chance does a theater beginner with little patience and no flexibility like me stand against the Peking Opera? There's only one way to find out: I roll up my sleeves and train under the guidance of veteran stage masters and emerging talent in the field.
I have 100 days to cover the basics, hack some of the art's tips and techniques, and possibly perform in front of a crowd. Do I have what it takes to put on a successful show?
Welcome to Mission 100!
In Episode 1, we take things slowly. I visit an exhibit of Peking Opera memorabilia that belonged to stage masters at the time, follow obscure clues to find my mentor, and sit down to watch a live play for the very first time.
(Cover image designed by Gao Hongmei)
For bonus content and behind-the-scenes footage, follow our show The Facebook page. We would love to hear your thoughts and feedback, so be sure to leave a comment and if you have any questions drop us a line.