Memorial Opera House auditions for '9 to 5: The Musical' | Entertainment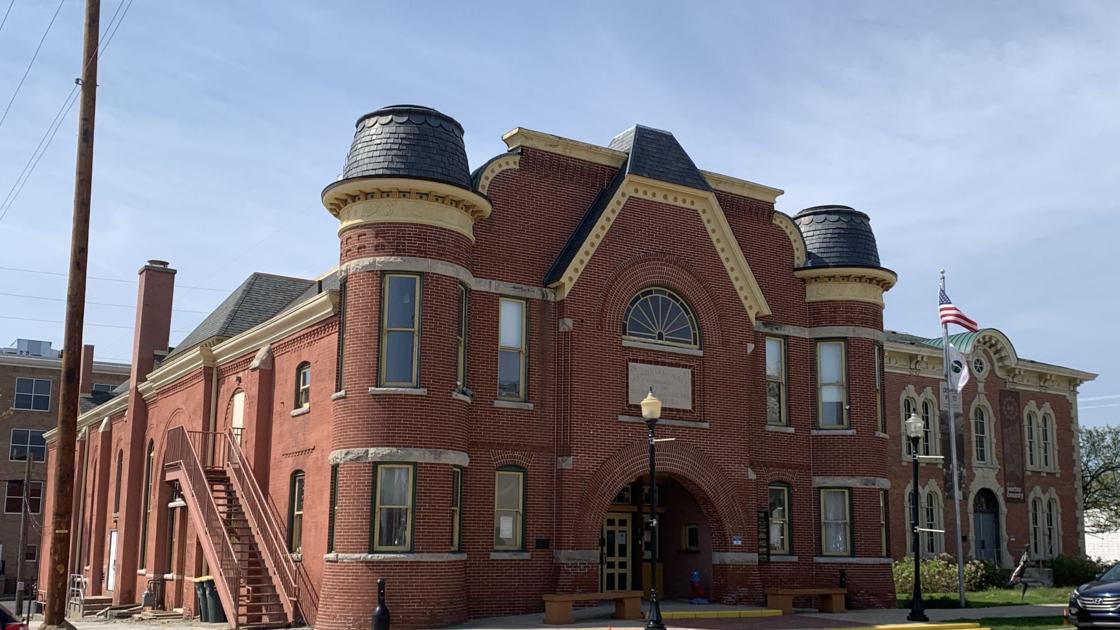 [ad_1]

"Working 9 to 5, what a way to earn a living."
You could sing it all in an upcoming musical adaptation of Dolly Parton's "9 to 5" at the Memorial Opera House in Valparaiso.
An audition will be held at the Memorial Opera House Auditorium at 104 Indiana Ave. from 7 p.m. to 10 p.m. on Wednesday July 14. Reminders will take place as needed at 7:00 p.m. on Thursday, July 15.
"'9 to 5 The Musical'," with music and lyrics by Dolly Parton and a book by Patricia Resnick, is based on the 1980 hit film, "Memorial Opera House said in a press release. "Set in the late 1970s, this hilarious story of friendship and revenge in the Rolodex era is outrageous, thought-provoking, and even a little romantic."
Emily Ramirez will direct the musical with vocal direction by Andrew Brent and choreography by Molly Oros. Sharon Shepard will be the repeating pianist.
"Pushed to the boiling point, three female colleagues concoct a plan to take revenge for the sexist, selfish, lying and hypocritical fanaticism they call their boss. In a hilarious turn of events, Violet, Judy and Doralee live out their most fantasy. crazy – give their boss the boot, "Memorial Opera House said in a press release." While Hart remains 'otherwise engaged', women are giving their workplaces a dream makeover, taking control of the company that had always retained them. Hey, a girl can plot, can't she? a large cast, predominantly female, but also offers opportunities for talented male dancers. With its jubilant score and easily identifiable characters, "9 to 5" is the perfect show for community theaters.
[ad_2]