Melbourne Symphony Orchestra 'not super healthy' despite government bailout money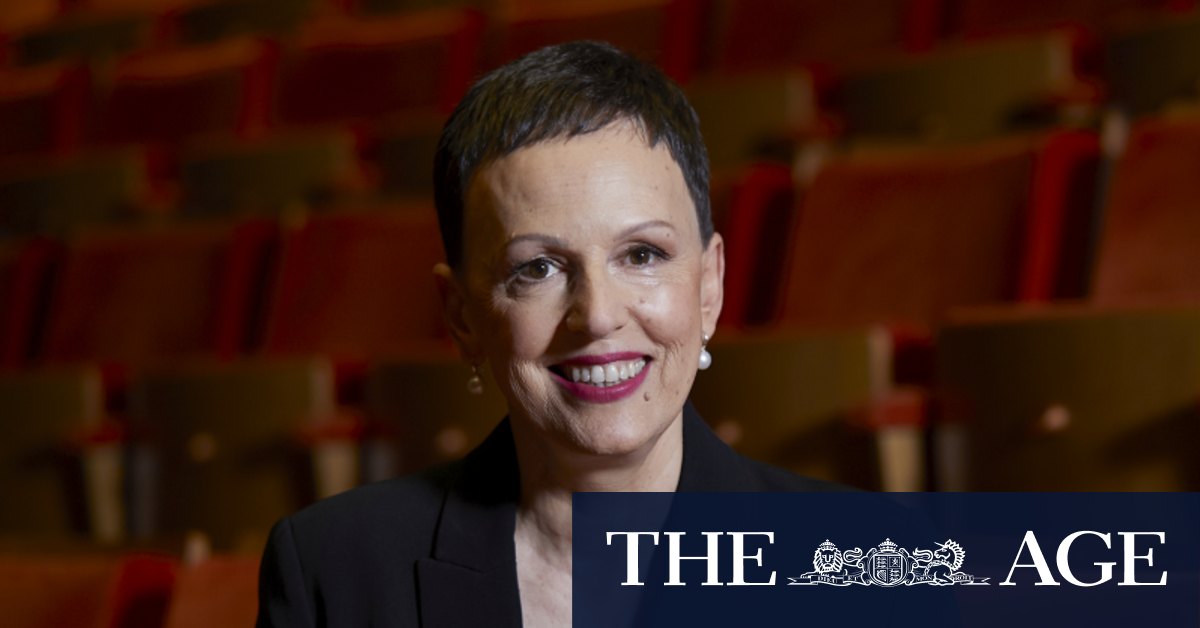 The Melbourne Symphony Orchestra has recorded one of its biggest profits after one of its worst years, thanks to a torrent of federal and state bailout money and a resurgence in philanthropy, its 2021 annual report reveals.
The non-profit ended last year with a surplus of $2.49 million: $1 million more than in 2020, despite the end of JobKeeper, and four times the surplus from its "normal" last year of performance (2019).
And that's not including an additional $4 million from the federal government's Emergency Arts Sustainability Fund, pledged in January and April of this year.
"We've been through two hellish years, but we'll survive this one," said chief executive Sophie Galaise, who nonetheless warned the company was not off the hook despite $9 million in reserves. in the bank at Christmas – compared to with $5 million at the end of 2019.
"We're not super healthy but we're going for it."
She pointed out that the 2021 balance sheet would have looked very different without $3 million from the sustainability fund, $1 million from the end of JobKeeper and $2 million from the Victorian government's COVID-19 relief fund.
Ticket revenue was over $14 million in 2019 but fell to $2.9 million in 2020 and $3.7 million in 2021 as the government's response to the pandemic meant the cancellation of shows under lockdown and severe capacity caps at other times.
Even in 2022, ticket sales have been significantly depressed compared to pre-pandemic demand, Galaise said.
"There's a real reluctance to go back to the symphony," she said, an effect felt across the country, not just in Melbourne, which she attributed to older patrons being "a bit more cautious" in the face of perceived health risks. Events aimed at younger audiences had much healthier sales.