Matsuyama who marked the dawn of Japanese ballet dies at 98: Asahi Shimbun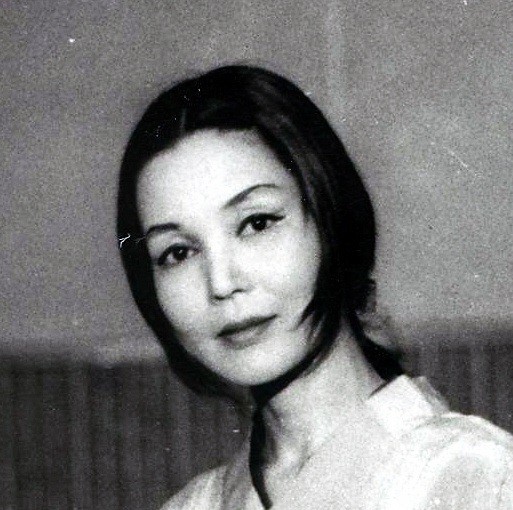 Mikiko Matsuyama, a pioneer ballerina in Japan, died of acute heart failure. She was 98 years old.
Matsuyama founded the Matsuyama Ballet with her now deceased husband, Masao Shimizu. She was honorary artistic director of the ballet troupe.
She passed away on May 22, and her funeral is scheduled for June 30 at Aoyama Baisoin Temple in the Minami-Aoyama district of Tokyo's Minato district. His eldest son, Tetsutaro Shimizu, general manager of the ballet, will lead the service.
"The moment she (Matsuyama) arrived on stage, I got goosebumps and I couldn't stop the tears before she even started playing," said Yoko Morishita, Matsuyama manager. Ballet. "She risked her life to prove that people's minds are more valuable than technology. I will transmit the teachings of the master to future generations at all costs.
A native of Kagoshima Prefecture, Matsuyama was selected as one of the first members of the classical ballet section of the Nihon Gekijo Theater in 1936.
She performed in 1946 in "Swan Lake" organized by a ballet company created by dance critic Eiryo Ashihara and others. The performance turned out to be a long-standing success at the Imperial Theater for a month.
Matsuyama founded the Matsuyama Ballet School and Company in 1948. Its activities have focused not only on classic titles but also on original creations reflecting the lifestyle of modern people.
In 1955, Matsuyama released the ballet version of "Hakumojo" (The Girl with White Hair), a revolutionary opera based on a Chinese folk tale. She performed in China in 1958 at the invitation of Zhou Enlai.
Matsuyama also presented a succession of ballet titles featuring factors from literature and folk dances, such as "Akai Jinbaori" (The Red Coat), "Koya Hijiri" (The Saint of Mount Koya) and "The Fountain of Bakhchisaray ".