Madison Ballet Dreams Again: Season 21-22 Features 'Midsummer', New 'The Nutcracker' | Arts and theater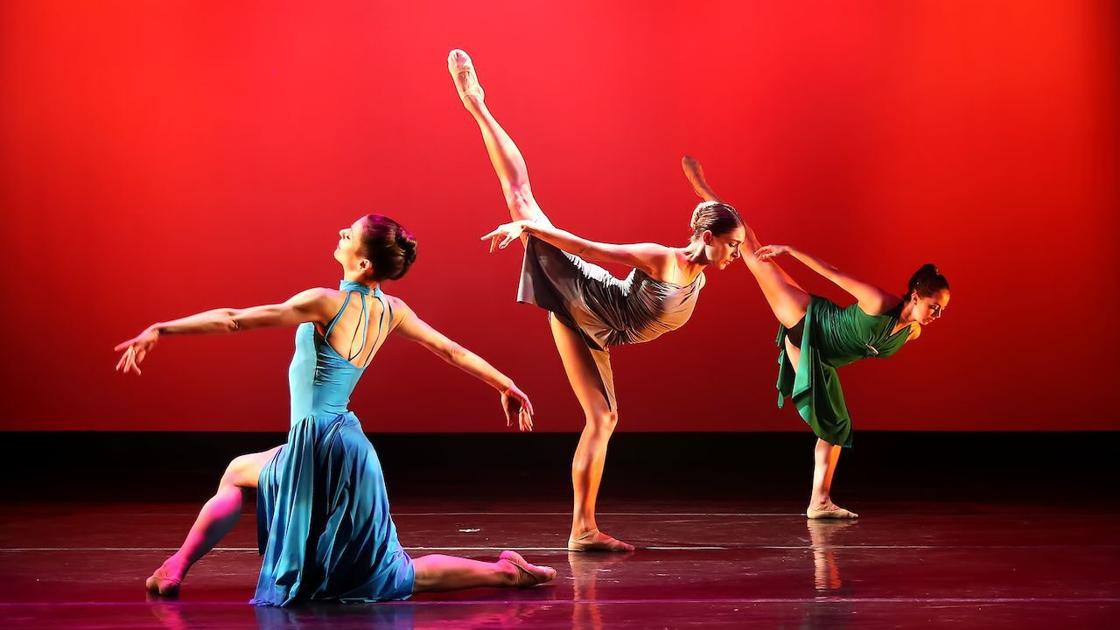 The ballet world's mega-yacht "The Nutcracker" will have a new look and new choreography for its reopening on December 17th. W. Earle Smith, who ran the company for 19 years, created "The Nutcracker" for the first time. in 1999.
It's made updates to various elements over the years, but it's a really big ship to spin. The 2019 production featured 150 actors, including community members, small children, ballet students of all skill levels and the professional body.
"It's huge," Schumann said. "As much as we would love to spend millions of dollars on new set and costumes, we don't. We're changing some of the ways we use the set and rearranging the costumes.
"Most importantly, all choreography needs a refresh after a few years," she added. "We've been doing this choreography for Earle's, which is pretty cool, for many years.
Schumann said the 2021 production will clarify some aspects of the story. Clara, usually performed by an intermediate level dancer, will now be performed by a member of the ballet company. She'll meet the Sugar Plum fairy – won't become her – and instead of just flying off on a sled at the end, she'll wake up from her dream with her Nutcracker in her arms.
Schumann is inspired by Ruth Page Civic Ballet's "The Nutcracker", with its lavish Hollywood-style staging "Snow" and "Dance of the Sugar Plum Fairy". It will add stylistic Victorian-era dance to the opening night scene – "choir dancers can do period dancing, it's not that hard to do" – and bring in more dancers. professionals.