Lynchburg Symphony Orchestra to Open 39th Season with "Lynchburg's Finest" Concert | Local News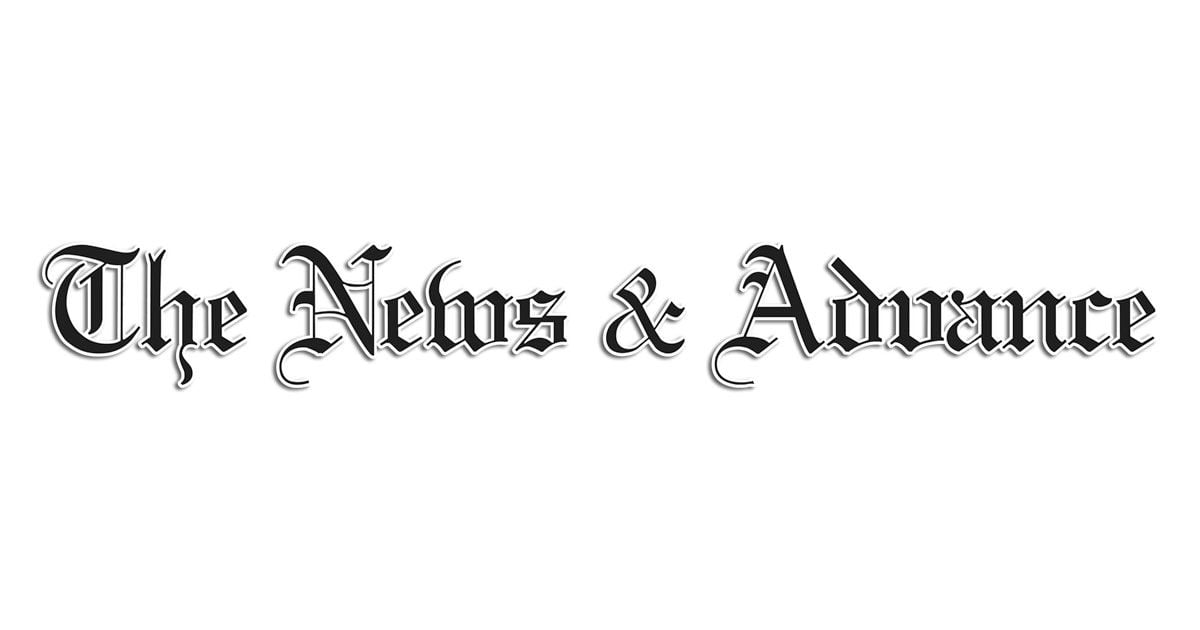 The Lynchburg Symphony Orchestra will kick off its 39th season with a concert Saturday at 7:30 p.m. at the Historic Theater Center of the Academy of the Arts at 600 Main Street in Lynchburg.
The theme of the opening concert, "Lynchburg's Finest", was chosen because it pays homage to the three guest artists who all have connections to the city.
Emily Rist Glover, originally from Lynchburg, will perform Alexander Glazunov's violin concerto. Glover was enrolled in the "City Strings" program while at school in Lynchburg.
The Lynchburg Youth Symphony Orchestra will also join the Orchestra in a special performance of Beethoven's Coriolanus Overture.
Susan Morris will perform new styles of her compositions – "Reflections", "Chillin 'with Yana" and "Until We Meet Again".
The Orchestra will end the evening with a performance of "Images of an Exhibition" by Modest Mussorgsky.
Launched in 1983, the Lynchburg Symphony Orchestra provides a way for local musicians to show off their skills while entertaining the community. Members of the Orchestra live and work in the area, forging local ties with the Lynchburg fine arts scene.
Tickets for the season opener or any other concert throughout the season can be purchased by calling the Academy Center box office at (434) 846-8499, or by visiting the website at AcademyCenter. org.
Subscribe to our Daily Headlines newsletter.