Launch of a new international leadership agency for conductors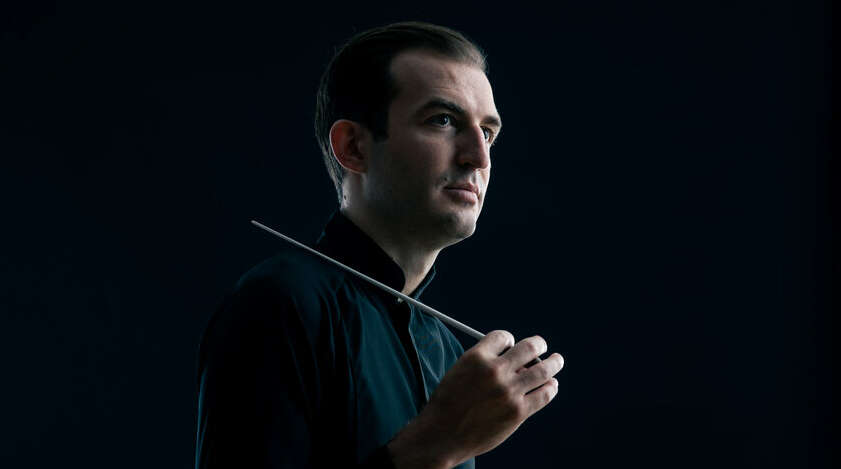 Recently launched by the LEAD! Foundation, this initiative aims to support emerging choir directors through tailor-made mentoring. It will provide "education, networking opportunities, consulting and management services to the next generation of young talent."
The initial roster of young artists for the program includes Caleb Young the United States, Joonas Pitkänen from Finland, and Ukrainian-Norwegian conductor Roman Reznik.
Selected on the basis of their performance talent, personality and excellence, they will study privately with Jukka-Pekka Saraste and focus on a range of repertoires with an emphasis on creating interpretations both personally and artistically.
Most of the program activities will take place as part of LEAD! Projects, including their annual conductor masterclass at the Fiskars Summer Festival and collaborations with ensembles such as Lohja City and Finnish chamber orchestras.
Led by Sarasate, the festival is an international platform for established artists to guide the next generation of conductors from around the world. Mentors for this year's festival included Sanna iljin, Esa-Pekka Salonen, Georg nigl, and Hannu lintu.
"We see career building as a long game, made up of different variables, both artistic and industry-related," we read in the LEAD! Artists website. "The evolution of an artist's true personality and artistic identity must be encouraged alongside musical learning and development.
"We strive to support [artists] to gain a foothold in the industry by recommending them to our network, by providing them with continuous career advice, while supporting them in their long-term musical development.
For more information, click on here.