Hibbing Youth Orchestra finds a permanent place to practice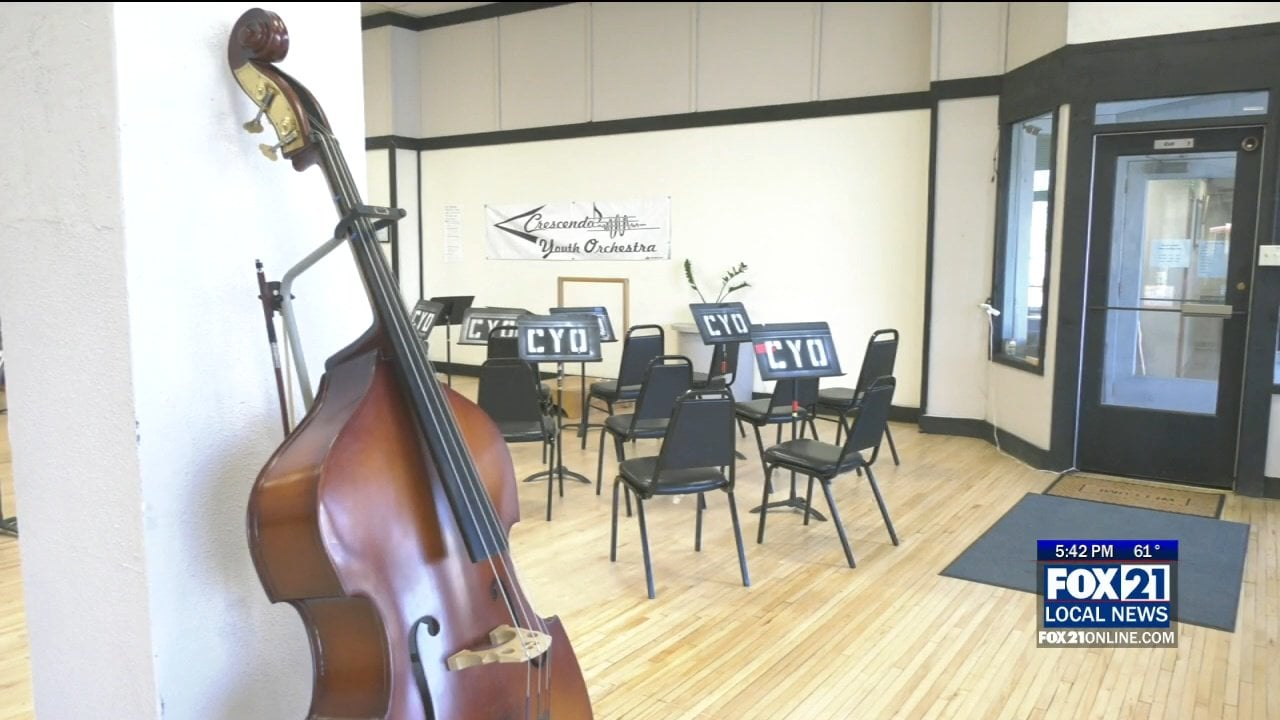 HIBBING, Minn. "It started quite quietly 17 years ago, and now it's reaching a crescendo.
In fact, it's called the Crescendo Youth Orchestra, and now they have their own place in Hibbing.
Julie Takkunen started with 12 students taking classes and then grew into a non-profit organization. In a way, they were musical wanderers looking for a permanent place for rehearsals and concerts.
Now they have a place of their own, and in a word, it's cool.
Takkunen, the director and founder said, "It's super cool. This year to be in a new space and have the kids back and everyone says it's so good to be here, it's so good to play together. We don't need to set up chairs and booths every rehearsal. We don't need to carry stuff to have a rehearsal. And then the kids ask if they can go out after school and play and practice. We just had another mom who said he wanted to start bass, so he's gonna come over here and practice a bit. So it works very well to have a space for them. It's a kind of house. I hope this continues and they grow into loving the orchestra and being best friends with each other.
Takkunen says that a community needs the 3 musical pillars: a choir, a band and an orchestra. She and Crescendo have high hopes and plan to make a lot of musical noise in the years to come.