Family Calendar, June 30-July 8 Events: American Ballet Theater Thursday at Pioneers Park; July Fourth Uncle Sam Jam at Oak Lake Park, Saturday; July 4 in Seward, Sunday; free Lincoln Foundation Garden musical series; Free movies in the parks; Stransky Park concerts on Thursdays | Parenthood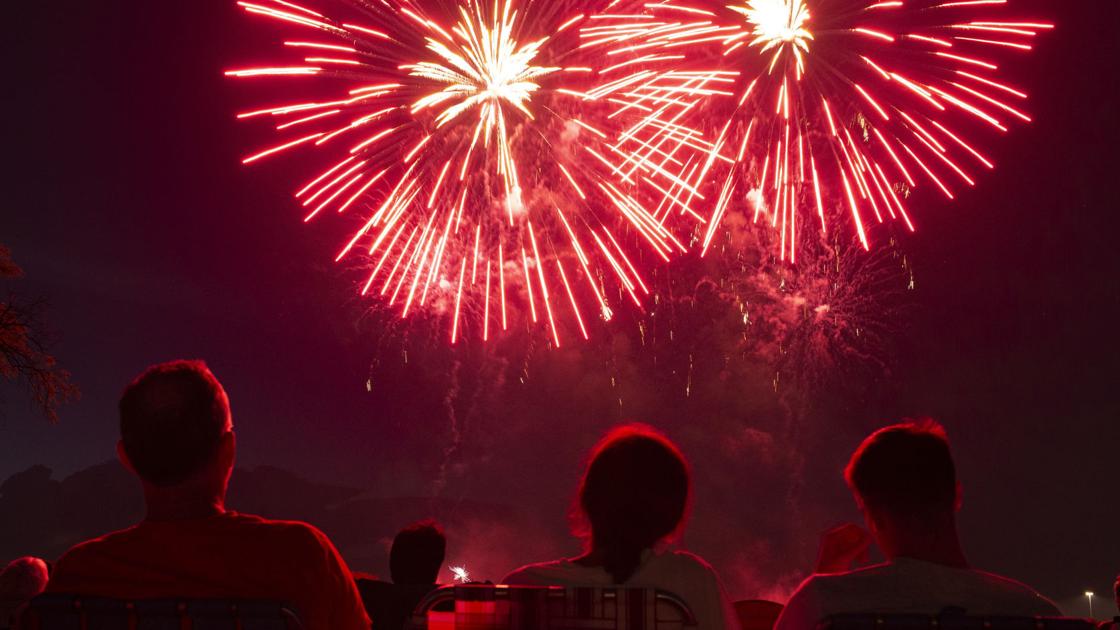 Summer camps
Strategic Air Command & Aerospace Museum Day and Three Day Camps – 9 a.m. to 4 p.m. until July 30. One day summer camps including pilot training "Above and Beyond", Astronaut Academy, Drone Challenge, Amazing Race challenge camp, Build IT engineering camp, Game On, Military Adventure Camp, Out Of this world, robotics and spy games. Three-day camps including Game Maker's Laboratory, Weird Science, WeDo 2.0 Legos and EV3 Extreme Robot programming. Packed lunches are available for purchase at the SAC Lunch Café. To register and for more information, call Will Miller at 402-944-3100, ext. 221, or visit sacmuseum.org.
Save the date: outdoor events in the parks
Hub & Soul Music Series – 5:30 p.m. to 8:30 p.m. Thursday. 26 Aug-Sep 30. Enjoy the outdoors, activities for families and singles including local music, craft beer and local food, Union Plaza, 21st and Q Street.
Lincoln Community Foundation Garden Series – Midday. Wednesdays. July 7-Sep. 29, free live music. Schedule including: July 7, The Shucks Brothers; July 14, Bobby Godoury; July 21, The Melody Wranglers; July 28, B & The Boppers; August 4 Oasis Bluegrass Band; August 11 The lightning; August 18, Janet Jeffries; August 25, Midnight Wanderers; September 1, McGovern String Band; September 8, Skylark; September 15, swing fever; September 22, Tidball Barger; September 29, Kevin Lloyd, trio, 1415 North Street