Conductor Leonard Slatkin signs with Arabella Arts Management in New York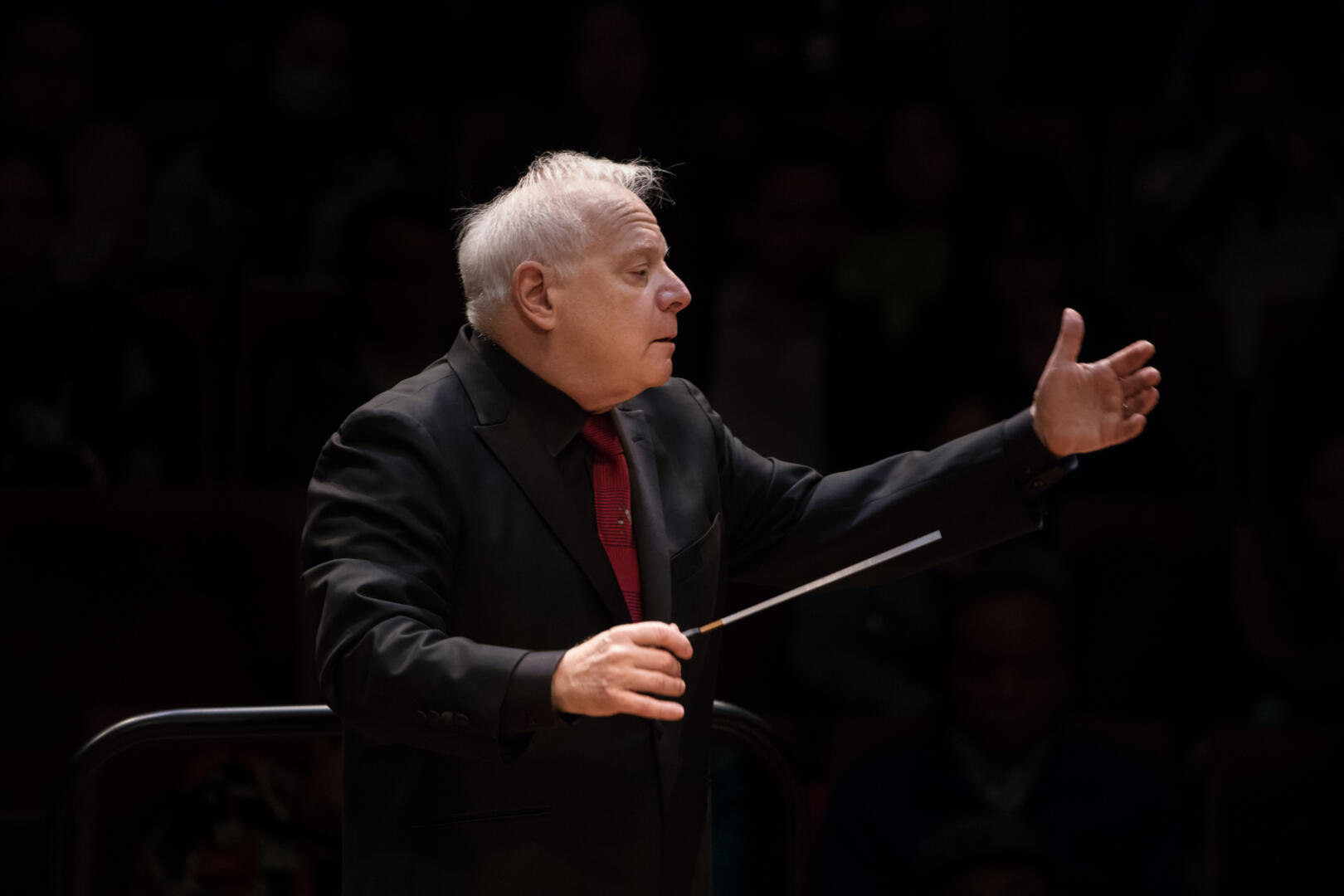 Arabelle Arts, launched this year by Stefana Atlas and Samantha scully, announced this week to have signed Leonard Slatkin to his list of now 40 instrumentalists, conductors and composers.
Recognized as one of the principal conductors of the United States, Slatkin has conducted several of the principal orchestras and opera companies in the country as principal conductor, musical director and principal guest conductor.
He is currently the Laureate Music Director of the Detroit Symphony, honorary musical director of the Lyon National Orchestra, and conductor laureate of the Saint-Louis Symphony Orchestra. Previously, he was conductor of the Washington National Symphony and the BBC Symphony Orchestra, and as Principal Guest Chef in Pittsburgh, Los Angeles, Minneapolis and Cleveland.
As a recording artist he obtained six Grammy Awards and 35 nominations. His recent Naxos releases include works by Saint-Saëns, Ravel, Berlioz, Copland and John Williams. In addition, he has recorded the complete symphonies of Brahms, Beethoven and Tchaikovsky with the Detroit Symphony Orchestra.
Other highlights of his career include receiving the prestigious National Medal of Arts, the League of American Orchestras Gold Baton Award, and a quote from ASCAP Deems Taylor for his first book, Undertake.
"I am delighted to be working with my dear friend Stefana Atlas and the incredible talents of Arabella Arts," Slatkin said. "Different ideas and approaches are needed right now in the music world. This young company combines a new model for the 21st century with a deep respect for the traditions of the past. These coming seasons will be one of excitement, energy and great music.