Columbia City Ballet's Dracula returns to Koger Center after hiatus in 2020 | Colombia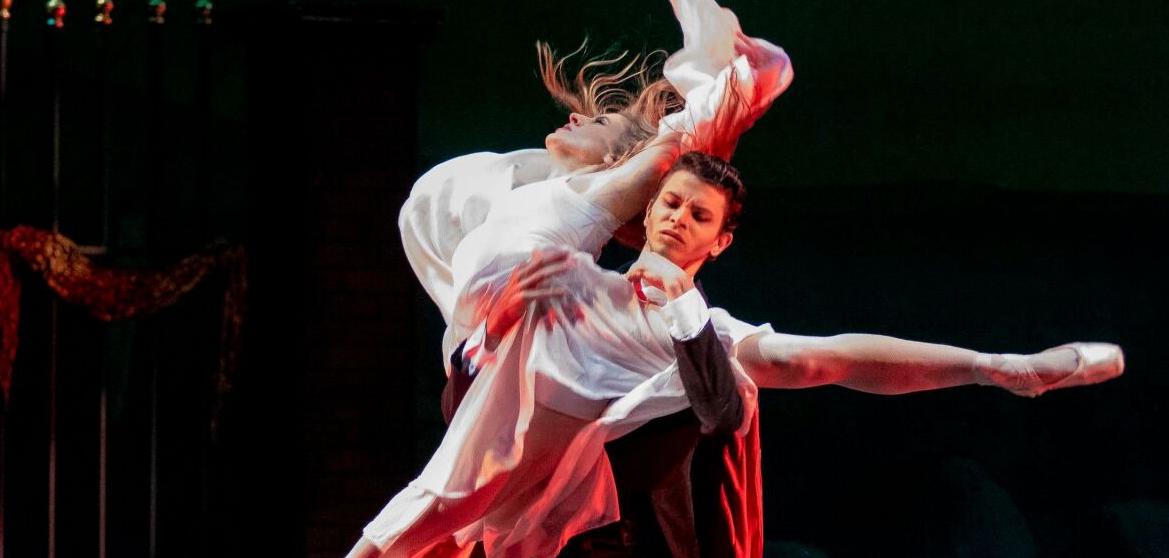 A series of uncertainties due to the COVID-19 pandemic has brought the 2020 Columbia City Ballet season to a hiatus.
A year later, Executive and Artistic Director William Starrett is preparing for a full set of performances.
The season kicks off with Dracula: Ballet with a Bite on October 29th and 30th.
"We're definitely planning Dracula this year and the dancers are so excited, and we're so excited," Starrett said.
He added that this year the dancers will remain in a "bubble" rehearsal style, as many athletes have done, to ensure that the dancers can perform without a mask on stage. "We're going to be in our own bubble so we won't have to play with masks," he said.
A new performer took on the lead role Dracula this year. "We have a new Dracula, he's incredibly sexy and he's from Argentina and he specializes in Argentine tango," Starrett said. "It's going to be really spectacular."
The performances will include a variety of additional festivities for the Halloween weekend. Before the performance on October 29, there will be a cocktail party at the Koger Center. You can enjoy light aperitifs, drinks and meet the artists.
Guests can best prepare their Halloween for the October 30 performance, as they are encouraged to attend the show in costume. A costume contest will be held and prizes will be awarded for the most creative, funniest, sexiest, and a variety of other categories.
Starrett said the company is also gearing up for the holiday season and its performance of a holiday classic, The Nutcracker. Swan Lake will be held at the end of January, in partnership with South Carolina Philharmonic.
The Columbia City Ballet season will end in March 2022 with a 60th anniversary celebration and performances of a Motown ballet.
Additional information and ticket sales are available online.