Charlottesville Opera Kicks Off 43rd Season Singing at IX Art Park | Arts & Theater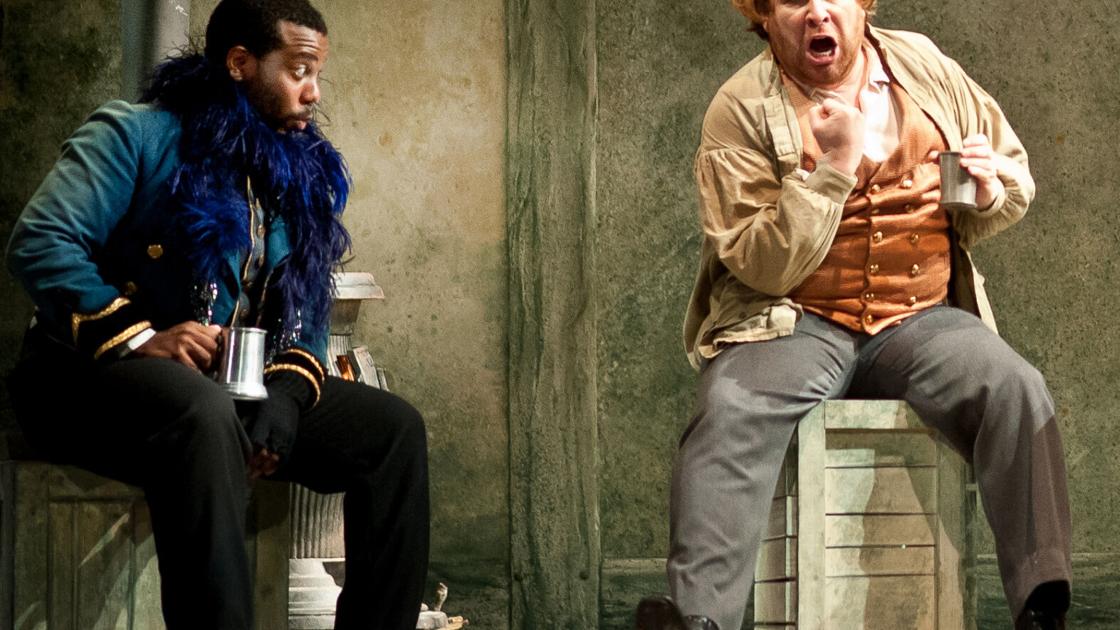 [ad_1]

"She's also worked with DMR, so she's no stranger to Charlottesville," DeMarea said.
Allison Danielle Semmes sang the role of Diana Ross on the Broadway tour of "Motown the Musical".
"She's just an exceptional talent," DeMarea said of Semmes, who also starred in "The Book of Mormon" and wrote and recorded music for herself and Stevie Wonder.
Greek-American soprano Sharin Apostolou, artist in residence Ader at the Charlottesville Opera, will also be honored. Local audiences will remember her tour in 2019 as Guenevere in "Camelot" and her 2015 debut as Eliza in a "My Fair Lady" production under the former nickname of Ash Lawn Opera.
Tenor Victor Ryan Robertson, known to local audiences for his work with Victory Hall Opera, will also perform; he is the only one to have made his Kennedy Center, Metropolitan Opera and Broadway debut in a single season.
Bass Branch Fields, also known for his extensive experience performing with opera companies and symphony orchestras, made his Broadway debut in the 2008 Lincoln Center Theater production of South Pacific, in which he was the understudy for the role of Emile de Becque.
Together they will present songs from a wide variety of popular Broadway musicals, from "My Fair Lady" to "Dear Evan Hansen". The event promises to be what a familiar "State Fair" tune would call a great night to sing.
[ad_2]