Chamber Orchestra Institute student applications due April 1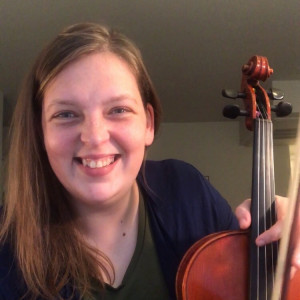 Coastal Concerts and the Delaware Symphony Orchestra partner to sponsor the First State Chamber Orchestra Institute for high school students.
The week-long institute will be held from 7:30 a.m. to 1:30 p.m., Monday through Thursday, July 25-30, at the Virden Retreat Center in Lewes. Led by directors Michael Klucker and Megan Pfiester, the institute will provide targeted instruction in developing the skills of small ensembles and chamber orchestras. Students will study with established musicians and faculty supported by DSO musicians, and they will participate with DSO musicians in a closing concert on Saturday, July 30.
All violin, viola, cello and double bass students who will be in grades 9-12 during the 2022-23 school year are invited to apply. Tuition for the weekday day program is $500. There is no accommodation provided for the night.
Applications are due by Friday, April 1.
Places are limited and auditions will be required. Those selected will be notified by Saturday, April 30.
For more information and to register, visit sites.google.com/view/firststatecoi.
For questions answered, email [email protected] or [email protected]