BMC Announces Performances with Principal Guest Conductor Joann Falletta | Arts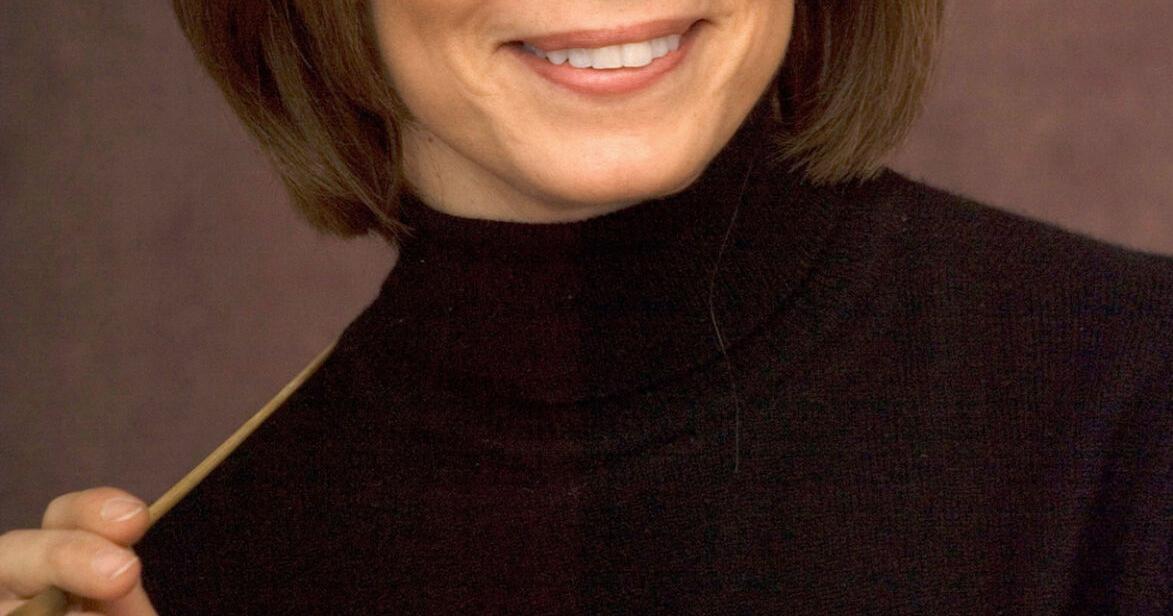 Brevard Music Center (BMC) welcomes Principal Guest Conductor JoAnn Falletta back to Brevard for two upcoming performances scheduled for July 8 and 9. Falletta is a multiple Grammy Award-winning conductor and, in addition to her association with BMC, is music director of the Buffalo Philharmonic, award-winning music director of the Virginia Symphony, and artistic advisor to the Hawaii Symphony.
Recently named one of the 50 Great Conductors of All Time by Gramophone Magazine and one of the Top 10 Conductors Today by David Hurwitz of www.ClassicToday.comFalletta is hailed for her work as a bandleader, recording artist, audience builder and champion of American songwriters.
As the first woman to conduct a major American ensemble, JoAnn Falletta has conducted over 100 orchestras in North America and many of the most important orchestras in Europe, Asia, South America and Africa.
On July 8, Falletta conducts Rhapsody in Blue with pianist and cultural visionary Lara Downes, who will perform Gershwin's beloved and well-known composition Rhapsody in Blue and A Lovesome Thing: Billy Strayhorn Suite, arranged by the Grammy-nominated composer Chris Walden.
The Billy Strayhorn Suite is a new work, arranged for solo piano and orchestra with special permission from the Strayhorn estate and in collaboration with the Boston Pops, Lara Downes and Brevard Music Center. This new arrangement of Strayhorn's music celebrates his decades-long collaboration with his mentor and colleague, Duke Ellington.
On Saturday evening, July 9, irresistible young cellist Gabriel Martins will perform Heitor Villa-Lobos' Cello Concerto No. 2 in the concert entitled Falla's Three-Cornered Hat. With the passionate sounds of folk melodies and dance rhythms from Mexico, Spain and Brazil, this program also includes Sinfonia India by Carlos Chavez, Rapsodie Espagnole by Maurice Ravel and Tricorne by Manuel De Falla.
Jacquelyn and Bruce Rogow are the sponsors of the 2022 summer festival season and the Jerome family are the main sponsor of Rhapsody in Blue. Garden seats from $24. For tickets, call (828) 862-2105 or visit www.brevardmusic.org/tickets.