Australian Ballet students perform Butterfly at Chatswood Concourse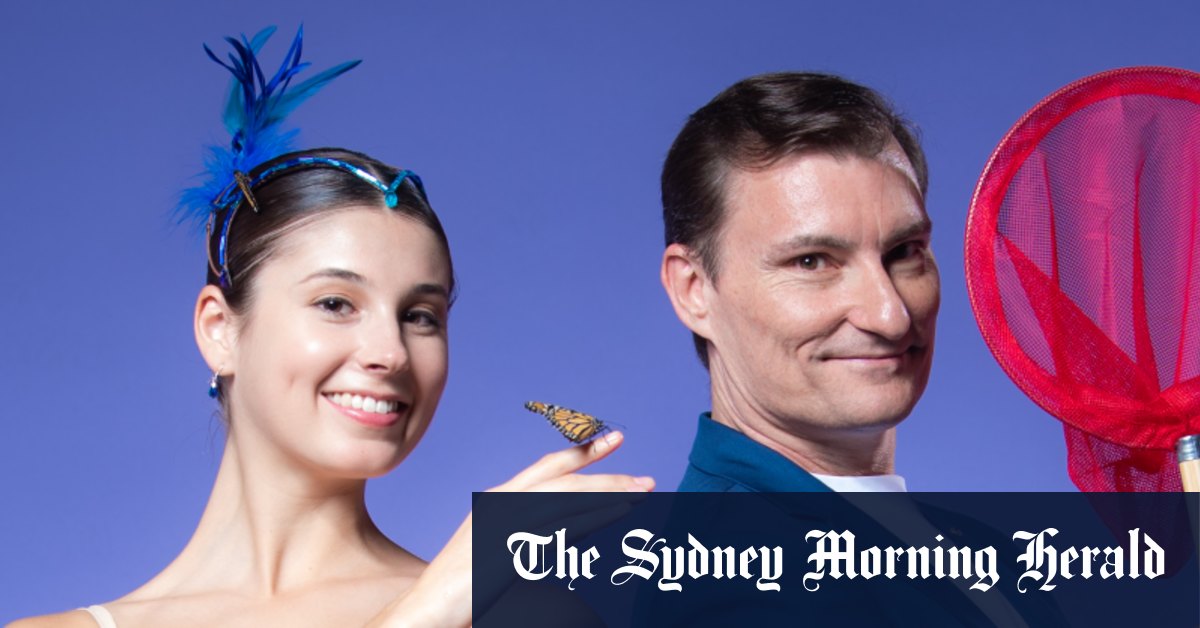 After being cocooned inside during confinement, these ballet students spread their wings and go on a trip to the zoo… on stage.
in the show Butterfly60 full-time Australian Ballet School students will take viewers through a butterfly enclosure, alongside former Australian Ballet Artistic Director David McAllister, who will pose as their teacher in a guest role .
A fairy tale with a modern twist, Butterfly will premiere for NSW audiences at Chatswood's The Concourse in June after being postponed during the pandemic.
Lucas Jervies, a graduate of the Australian Ballet School, is the motion-driven story choreographer. For him, running the production together has been a full circle, especially with McAllister, himself also a graduate of the school, appearing in the part.
"I'm honored to have this opportunity to create for these young artists, who are now in the position I was in 24 years ago," says Jervies.
Put on the score of Jacques Offenbach The butterfly, the story is about a young boy who struggles to get the attention of the smartest girl in school. For a moment, they forget the outside world and immerse themselves in the magical kingdom of butterflies.
Loading
Australian Ballet School Principal Lisa Pavane said it was a pleasure to finally bring Butterfly to the Sydney scene, and that the performance is a great analogy for their pre-professional artists. "The butterfly is the perfect metaphor for our young artists-in-training to explore and perform under the guidance of not just one but two outstanding Australian Ballet School alumni," she said.