Athens Symphony Orchestra returns for first full concert since 2019 | Arts & Culture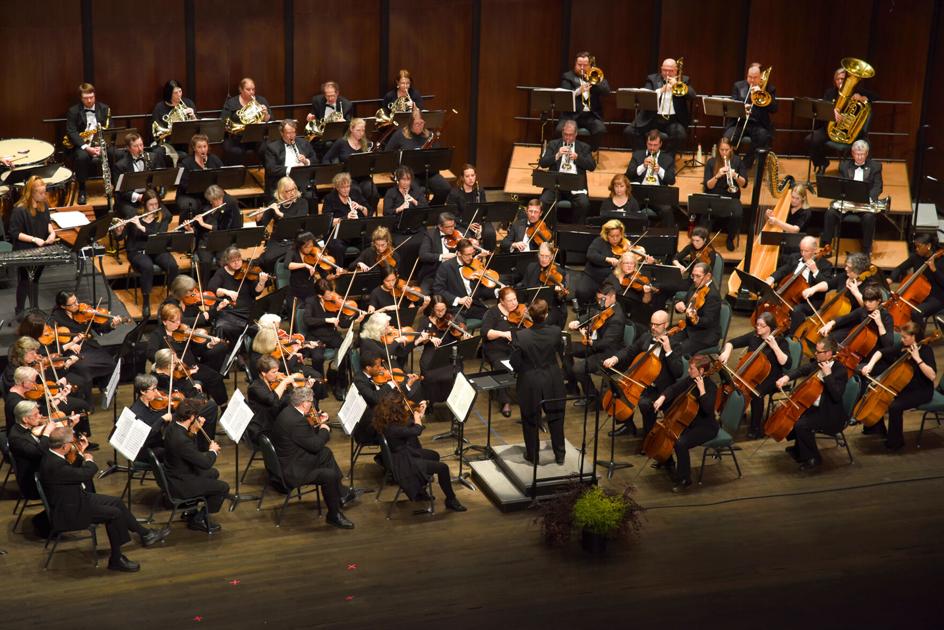 The Athens Symphony Orchestra will return to the Classic Center Theater at full capacity on November 7. For the first time since 2019, they will perform in a full orchestra.
"I know that everyone in the orchestra, from the conductors to all the musicians, to the staff who work at the Classic Center Theater, everyone is really happy to finally meet again," said the manager. media relations of the Athens Symphony Orchestra. said Lucy Smith.
Despite the rapture, the process of preparing for this concert had its challenges.
"It was tough. We actually had to change once we started rehearsals due to some shortages in a few sections, "said conductor Susan Dinwiddie. "I had to take out P. Tchaikovsky's 'Swan Lake' and replace it with 'Symphony No. 2' because we didn't have the instrumentation to do everything. Once we got the instrumentation we were in great shape.
Spectators can expect four pieces for Sunday's fall concert.
The first four movements of Symphony n ° 2 op. 17 will be executed first. After an intermission, Ludwig van Beethoven's Egmont Overture will be conducted by the associate conductor of the Athens Symphony Orchestra, Brad Maffet.
Then the orchestra will continue its festivities in Beethoven with "Romance n ° 2 in F major" for violin and orchestra, op. 50, which will feature Serena Scibelli as a violin soloist. The orchestra will finally return to Tchaikovsky with a closing performance of "Slave March" op. 31.
"I chose this program because I said, 'I don't want to do anything sad. No slow, sad music, "Dinwiddie said. "'Symphony No. 2′" is all optimistic. I wanted that and just wanted to have parts that everyone will recognize. It's just going to go back to the wonderful favorites.
Tickets can be purchased by visiting the Classic Center website.
All members of the public must adhere to Classic Center security protocols. Face covers are recommended for adults and children over the age of two. In addition, one of the following must be presented for entry – an original vaccination card or clear photocopy, a signed health and safety affidavit and door temperature control, or proof of a negative COVID-19 test within 72 hours of the event.
For those who cannot attend in person, the concert will be broadcast live on Vimeo.
"I want it to be fun for the audience, I want it to be fun for our musicians and it will be. It's a dynamic performance, it really is, "said Dinwiddie.