All-Black Opera 'Quamino's Map' takes audiences on an unexpected journey | Black Voices | Chicago News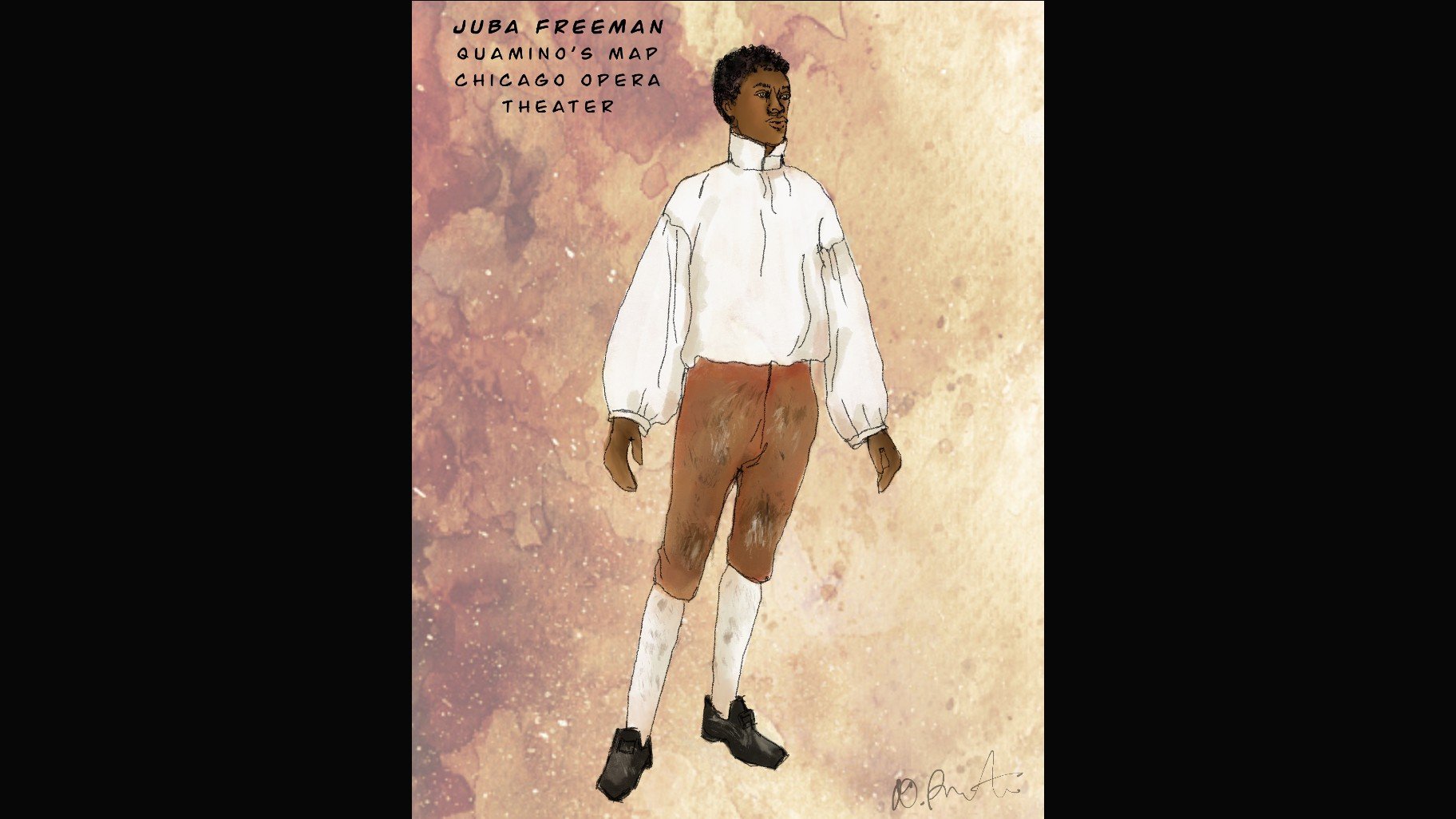 When it comes to stories told about black people in theatre, 18th century London is perhaps not the first time and place that comes to mind. But composer Errollyn Wallen hopes to change that with "Quamino's Map," a new opera staged at the Chicago Opera Theater.
The production tells the story of Juba Freeman, who freed himself from slavery in America by fighting for the British during the Revolutionary War. In London, he finds love with a member of the British Black Nobility as he creates a new life for himself as a free man. Wallen says "Quamino's Map," and its all-black main cast, will take opera-goers to fascinating and unexpected places.
"From the start, I wanted something full of vibrancy and drama," Wallen told Black Voices. "He has different types of singing. I draw from the blues, I draw from sea shanties, I draw from period music from the 18th century. It's very varied. »
Wallen says "Quamino's Map" is further proof that not only is opera truly for everyone, but also that there are many stories the art form has yet to tell.
"I think there are so many stories to tell and for me as a composer I consider it my duty to tell those stories and the thing that music can do, it can really bring together all the emotions , the whole atmosphere and you can focus on the characters and the situations," Wallen said. "When it's mine to write, I want to see a wider world than I see when I go to the opera."
Performances of "Quamino's Map" take place at the Chicago Opera Theater on April 24, 30 and May 1. Tickets and information are available at Chicago Opera House website.
---