After European COVID exile, conductor TSO returns with renewed energy, short hair | Music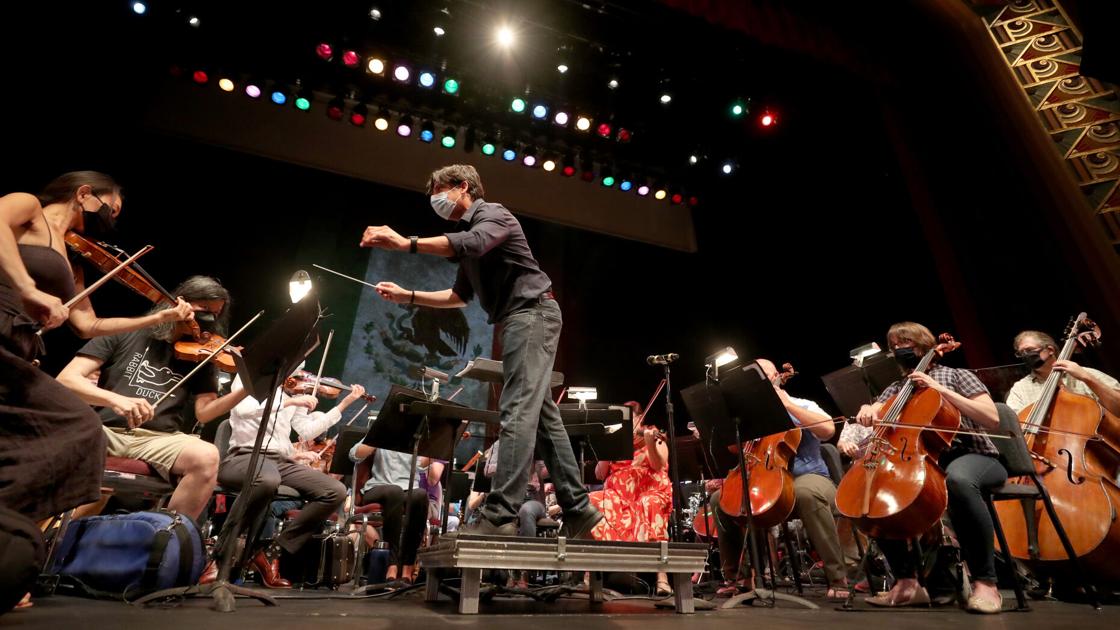 "We were all behind masks, smiling," Gomez said. "I couldn't be happier and all the musicians were happy."
The orchestra performed the annual Mexican Independence Day concert at the Fox Tucson Theater on September 15.
"It's been 18 months since we got together as an orchestra, but from the start it was there," Gomez said. "It was like nothing had happened, but no, you could tell something had happened because the energy was so positive. Finally, we are able to do what we want and what we want to do. we were really born. "
Throughout the pandemic, Gomez continued to produce online content for his TSO audience, including virtual conversations and a series of interviews with TSO musicians and guest artists who were supposed to perform with the orchestra. last season. The videos, broadcast on the orchestra's website Youtube (youtube.com/user/TheTucsonSymphony), has drawn tens of views to hundreds. TSO member's performances, including a recital by solo violin Lauren Roth in May 2020, have consistently garnered 1,000 or more views.
But while the virtual events kept the orchestra engaged with audiences, Gomez, who conducted a handful of concerts in Europe over the summer, said there was nothing quite like the experience live.
The orchestra begins its 2021-22 season on September 24 with the long-awaited return of violinist Lara St. John, who has not played with the orchestra since 2007. She will perform Piazzolla's "Four Seasons of Buenos Aires" , an interpretation inspired by the tango of Vivaldi's "Four Seasons".