Adelaide Symphony Orchestra of Australia appoints new CEO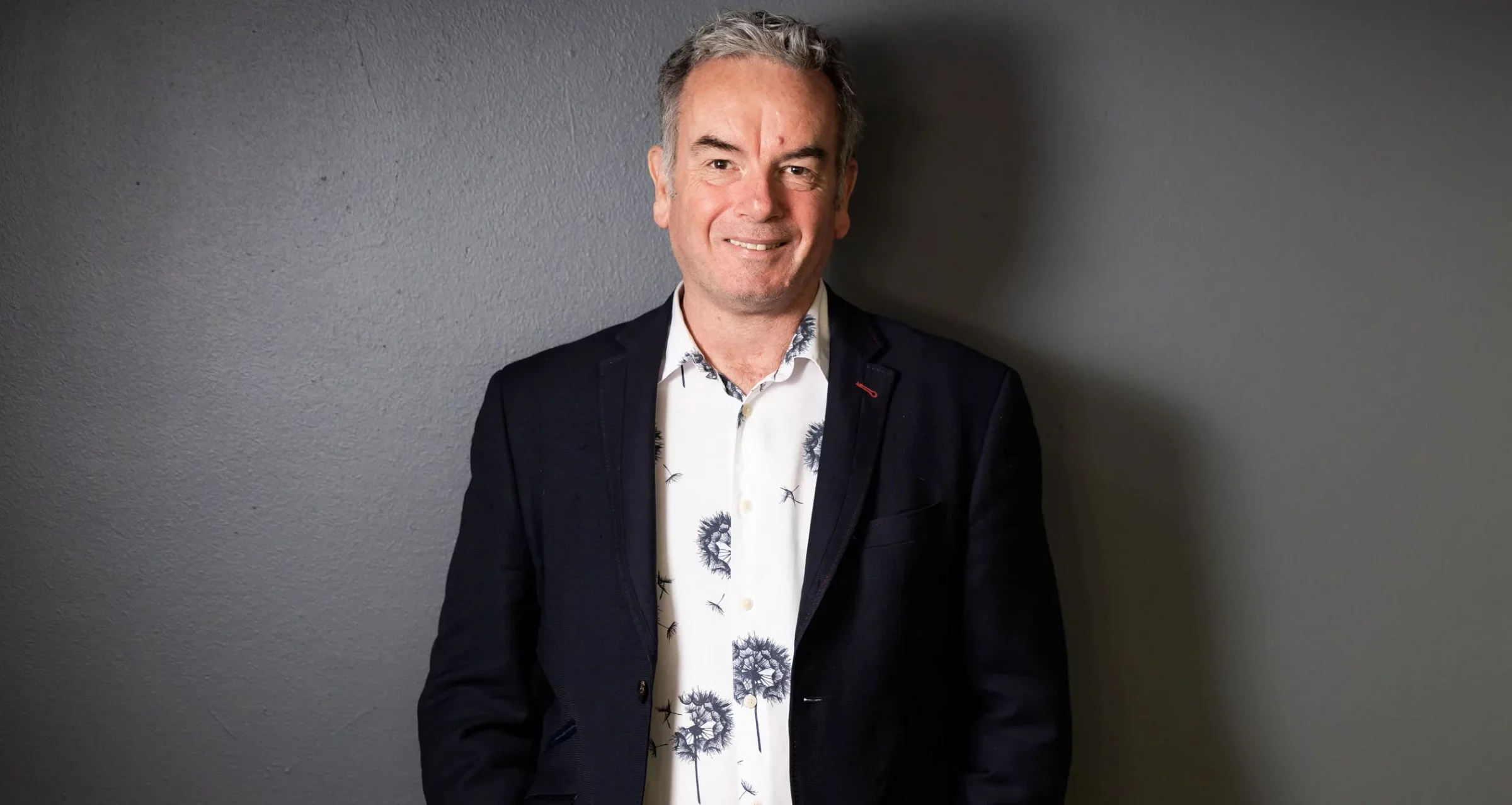 Seasoned arts administrator Colin Cornish will assume the role of chief executive of the orchestra from March 2023

Colin Cornish AM succeeds for a long time Adelaide Symphony Orchestra (ASO) CEO, Vincent Ciccarello. Since 2005, Cornish has been CEO of the Australian Youth Orchestra (AYO), and will now relocate from Melbourne to Adelaide to begin his new role with the ASO.
Cornish has also held senior positions at Melbourne Symphony Orchestra and worked as a record producer and musician with several major orchestras, including the Australian Chamber Orchestra.
In 2021, Cornish was awarded a Member of the Order of Australia for his contribution to the performing arts, music and youth on the Queen's birthday. The ASO felt Cornish "stands out in a field of world-class candidates", following a global search for its new CEO.
"In Colin we have found someone who is completely in tune with the future direction of the ASO," said the ASO President. Andrew Daniel. "He brings with him exceptional experience, both in terms of his strategic approach and his musical understanding. We are absolutely delighted to have found a CEO of Colin's caliber to lead our organization.
Cornish grew up in Adelaide and attended his Elder Conservatory of Music. After his studies, he played the violin with the ASO as an occasional musician. "ASO has always held a special place in my heart," Cornish explained.
"The great respect in which the ASO is held is evident whenever I speak to artists and conductors all over Australia and around the world," he added. "The special place she occupies in the community [South Australia] has been a no-brainer for me for many years, and I am delighted to join such a creative and successful organization.
Founded in 1936, the ASO is South Australia's largest performing arts organization. His newly announced 2023 season can be viewed here.